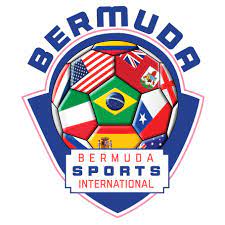 The Bermuda International Sports (BSI) "Triangle Cup" event is set to take place July 26th – 31st, 2023.
Bermuda Sports International (BSI), the next main source of big sporting events for the Island of Bermuda, will be hosting an International Soccer Tournament during the summer of 2023.
It will be a weeklong event, with the aim of helping to motivate and expose youth Soccer players with the chance of competing on abroad level against foreign and domestic opponents, while also receiving the rare chance of getting exposure on an international level.
This is especially important to the Island of Bermuda, as it will be taking place on Bermudian soil, which will in turn increase foreign traffic to the Island and increase the viewing spotlight to what the Island has to offer.
The "Triangle Cup" highlights the participation of a well-known and reputable USA Team, and the participation from well advanced coaches who also have a good network associated with them, and in turn, could assist in advancing a players career.
BSI has discovered that investing into the youth is beneficial to not only the players in respect to giving them opportunities that are not available on a daily basis, but it also gives viewers a first look at our next generation of super stars.
According to Kylian Mbappe, "You should learn more every day, even from players younger than you." So we here at BSI are not only thrilled to the lessons that will be learned from these youth players during this year's "Triangle Cup", but we are excited to what they will teach you!