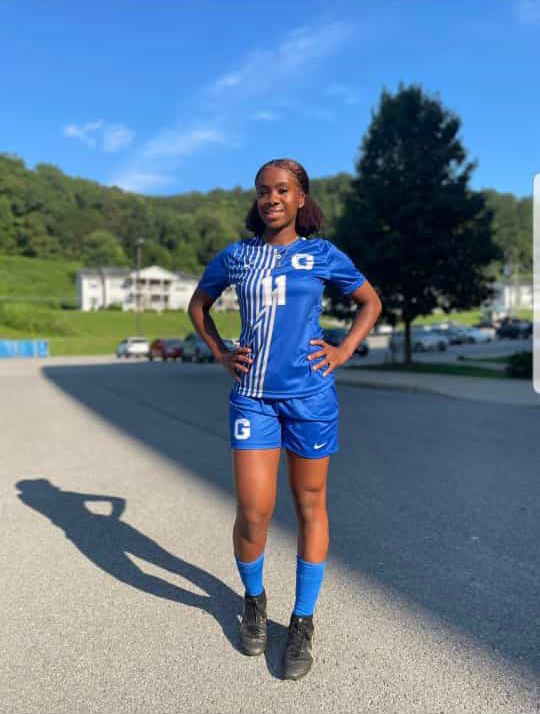 Marli Butterfield and her Glenville State Women's Soccer teammates opened the 2022 season with a heartbreaking 1 - 0 loss against the Valkyries of Converse.
Converse would create one opportunity in the opening minutes of the match but the Glenville goalkeeper Mikayla Brown would make the save. The first half of play showed to be a very physical and defensive half of soccer.
Both squads committed a total of four fouls with Glenville State's Kaitlyn Bruce picking up a yellow card in the 10th minute of the match. Glenville later would create a chance of their own from Mackenzie Hendricks, but the Converse goalkeeper Daelynn Perry would make the save.
Glenville would open the half looking to strike first. However, the Converse defensive would hold their position and not allow Glenville a shot the entire second half.
Converse would continue to strike creating six shots in the second half. The heartbreaking goal would come in the 87th minute of the match, where Converse's Ellie Gore would find the back of the net giving the Valkyries a 1-0 lead.