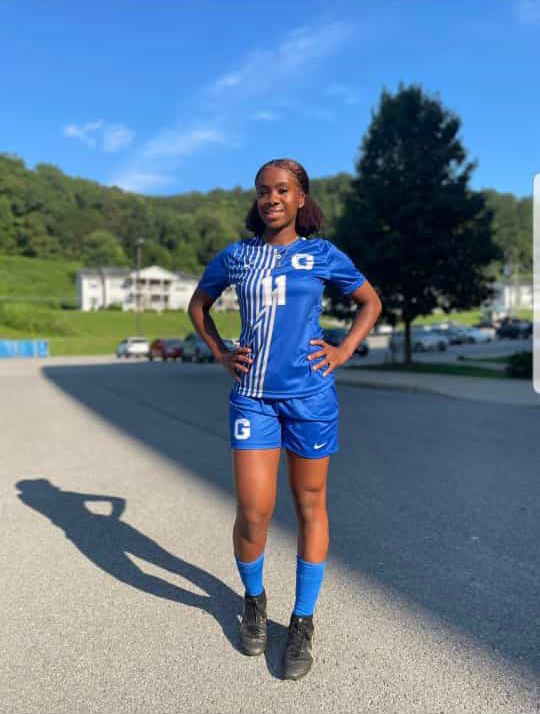 Member of the Bermuda Women's Under 20 National Team Marli Butterfield will be playing for the Glenville State University.
Glenville State University is a public college in Glenville, West Virginia, play in West Virginia Intercollegiate Athletic Conference NCAA Division 2.
Butterfield was the Black Rock FC Residential Academy & High Mowing's captain.
Butterfield said, "My main positions are left-back and left-wing, however, I can play anywhere on the left side. Although I only named two positions, sometimes you will find me on the right side of the field. I think that because I can step out of my comfort zone and adjust to any position on the field whether the left or right side, will potentially make me a great asset to your team.
I am a natural-born leader as well as a motivator. Not only do I want to succeed, but I also want the coaches and team players to succeed and excel in everything they do. I would definitely describe myself as a team player with skills that allow me to communicate and work well with people from all backgrounds."