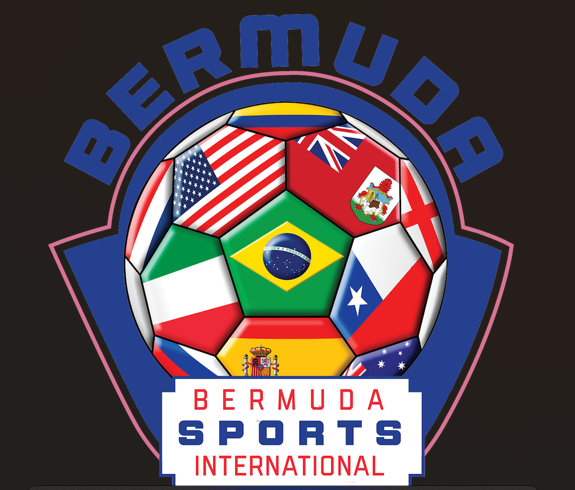 With the start of the Bermuda Triangle Cup rapidly approaching, we wanted to update everyone with some exciting news and information. There are also some important action steps that are necessary. They are listed at the end of the letter.
Since the BFA's recent addition of a U23 men's league, we will be adding this age group to the tournament to enhance the exposure for these athletes.
The BFA has plans to provide in-depth video analysis for all of the teams that attend the event. This includes a thorough breakdown of player movements, and touches as well as a tactical analysis of each team's play.
Scouts from the United States, Tony Doellefeld from Prospect2Player, and Trevor Singer from D.C. United will be attending the Bermuda Triangle Cup. We will also have a representative from St Andrew's College boarding school in Canada. Tony has connections with colleges and universities across the United States. He has helped several players from Bermuda secure athletic and academic scholarships to further their playing careers. Trevor is the Scouting Director for D.C. United Academy. In addition to identifying players for their academy, he also identifies prospects for their professional pipeline which includes Loudoun United and D.C. United.
The scouts will be evaluating and identifying players for opportunities to travel to the U.S. to participate in some exciting experiences with D.C. United. Players that are identified from the U13-U17 age group will be invited to training opportunities at the D.C. United Academy program. These opportunities will include training and playing with and against current players in the D.C. United Academy. If enough players are identified, an All-Star team will be selected to travel to participate in these activities as a group. Players from the U23 age group will be evaluated for an opportunity to participate in a trial for Loudoun United.
In addition to the competition, we will be holding an informational seminar, "Pathways and Opportunities - Football and Beyond", on Saturday, August 6th.