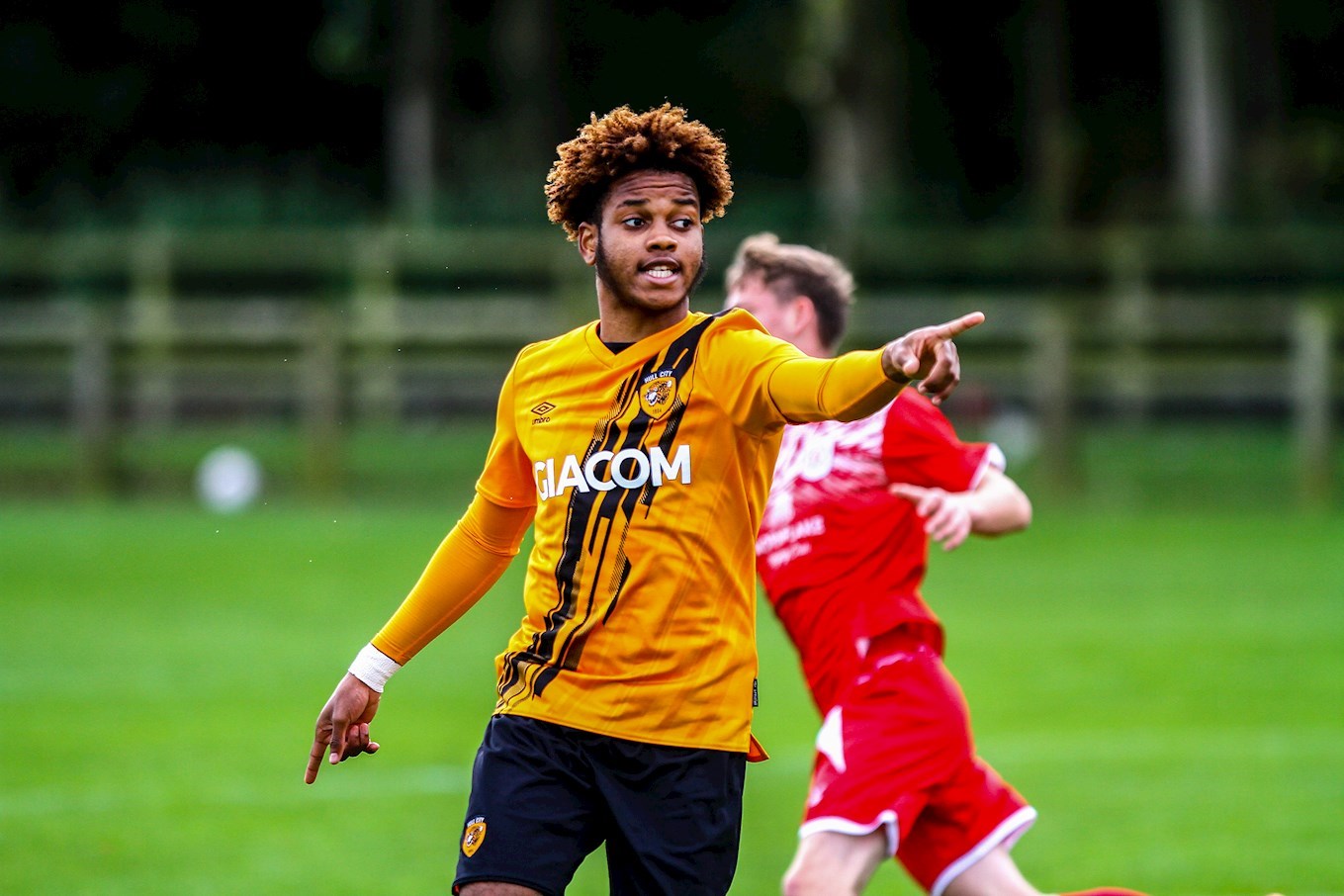 Swansea City Under-18ís continued their fine run of form as they made it three league wins in a row by defeating Sincere Hall and his Hull City teammates at Landore.
Swansea City led at the breakthrough goals from Iwan Morgan and Richard Faakye, with a trialist providing a goal for Hull City.
Geoff Bony extended Swansea Cityís lead in the second half before Hull captain Alfie Taylor pulled one back from a free-kick to raise the tension for the final 15 minutes.