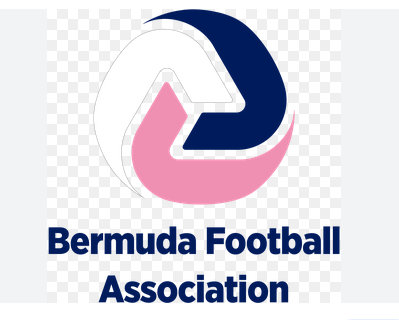 The Bermuda Football Association announced the Boys' Under 14 National Team that will represent Bermuda in the 2018 Caribbean Football Union Boys' U14 Challenge Series. The CFU U14 Challenge series takes place through the month of August in host countries St. Kitts and Nevis, the Dominican Republic, Curaçao, Haiti, Jamaica and the Cayman Islands.
Captain Eijaz Shakir will lead his team in a series of friendly matches against, Cuba, the US Virgin Islands and hosts Cayman Islands at the Ed Bush Sports Complex in West Bay, Grand Cayman
On Saturday August 18th, Cuba and Bermuda open play at 6:00 p.m., followed by the Cayman Islands versus the USVI at 7:45 p.m.
On Monday August 20th, USVI and Cuba kick-off the day's play at 6:00 p.m., with Cayman Islands and Bermuda scheduled to follow at 7:45 p.m.
The teams return to the pitch on Wednesday August 22nd with Bermuda up against the USVI at 6:00 p.m. and Cayman Islands ending the Challenge Series against Cuba at 7:45 p.m.
Bermuda Boys' Under 14 National Team
Toran Place
Aquiyei Richardson
Zakao Hart
Riley Robinson
Naji Bean
Milai Perott
Mason Outerbridge
Harry Twite
Eijaz Shakir
Kenyi Mills
Stefan Jones
Lazae Burrows
Deniche Hill
Benjamin Osset
Camaje Easton
Sincere Hall
Sekai Tatem
Ahtaio Burgess
Staff
Cecoy Robinson - Head Coach
Aaron Lugo – Assistant Coach
Baden Cashmore - Apex Physio
Don Vickers - Technical Development Director
Manny Faria – Head of Delegation