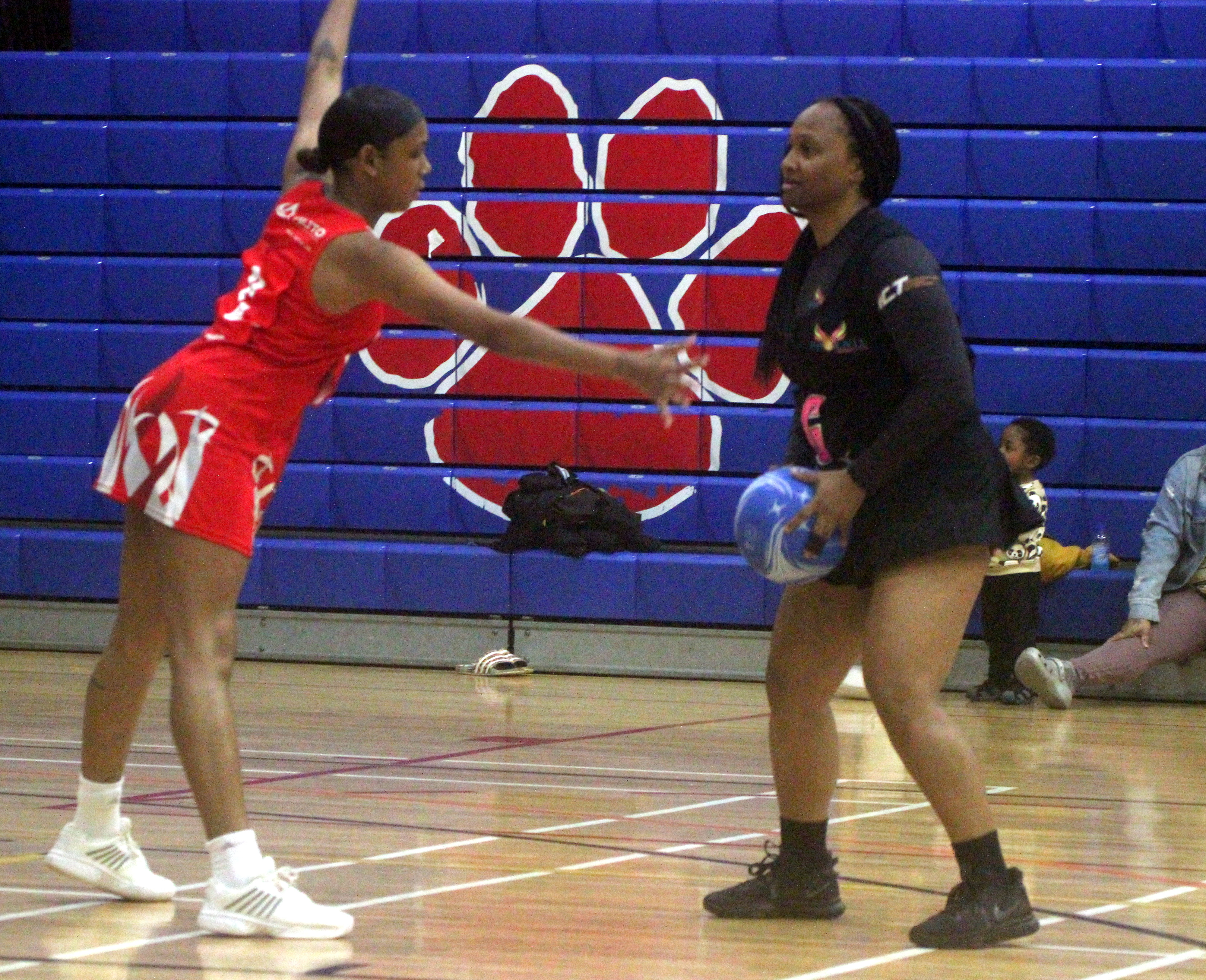 Conditions inside the Cedarbridge Academy Gymnasium were too dangerous for Senior League Netball to continue.
The first match of the evening between Phoenix and the North Village Lady Rams was halted when players struggled to stay on their feet because the surface was extremely slippery.
For the safety of the players, the umpires decided to call a halt to the match.
The second match between the Lindos Tigers and the Docksiders was also postponed as conditions did not improve.