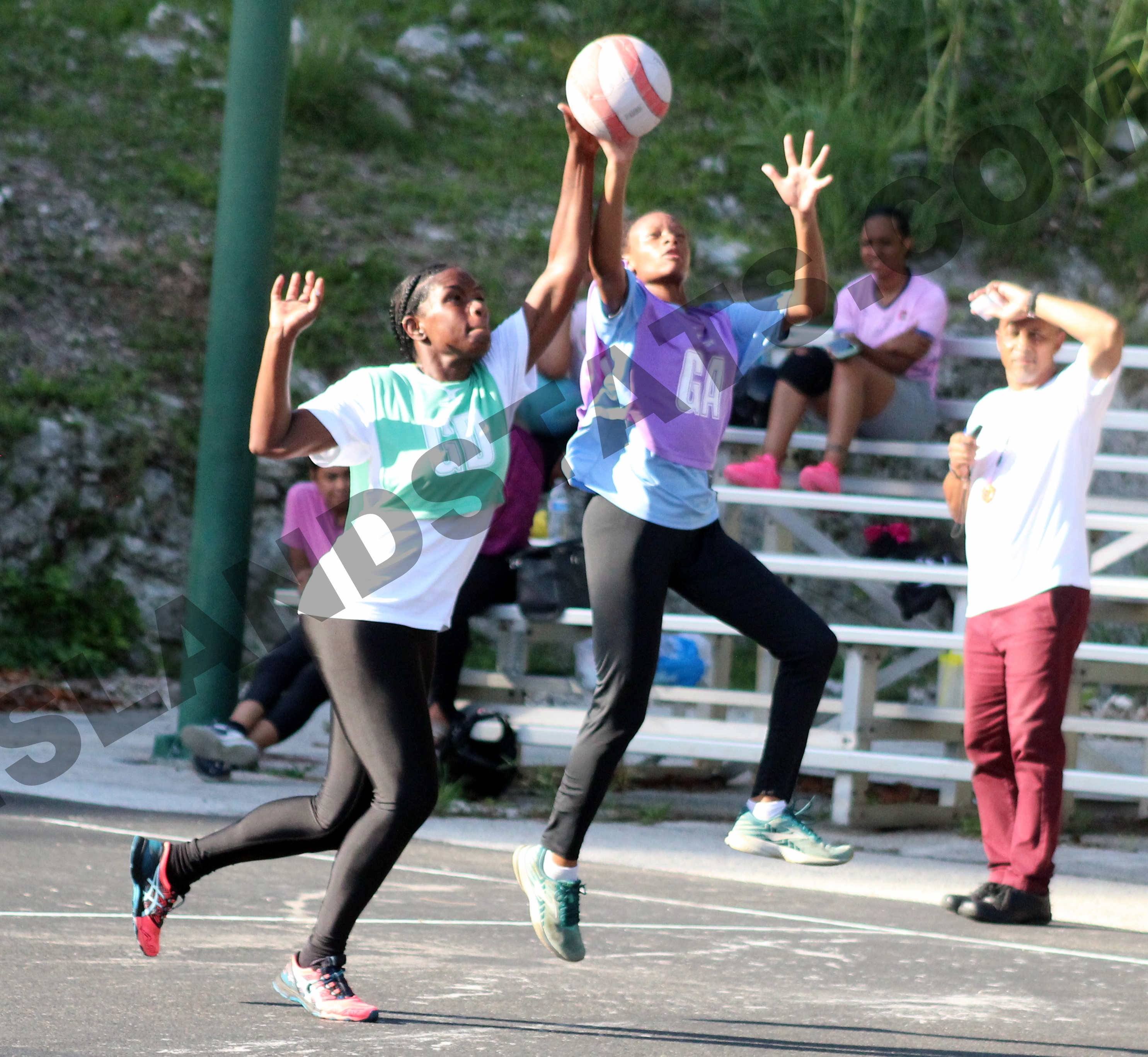 The Bermuda Netball Association's Women's Summer League season concluded at Bernard's Park.
In the opener, the BHB Angels defeated the St. George's Lady Colts 25 – 19. Charlene Boggle Gomez led the BHB Angels with 15 goals, Donnisha Gardner, and MVP Demiqua Daniels both added 5 goals each, Selena Bascome scored 7 goals to lead the St. George's Lady Colts, Dru Bascome, and Nicole Smith added 5 goals each, and MVP Coriah Simmons scored twice.
In the nightcap the Tigers defeated the Stars 33 – 17, the Tigers were led to victory by Diara Benjamin who scored 17 goals, Jahtuere Trott added 14 goals, and Niasiah Berkeley scored twice, with Asante Chapman named MVP. The Stars got 15 goals from Fredericka Samuels, while Danielle Raynor, and Eshe Grant scored a goal each, with Elanae Anderson-Hayward named the teams MVP.