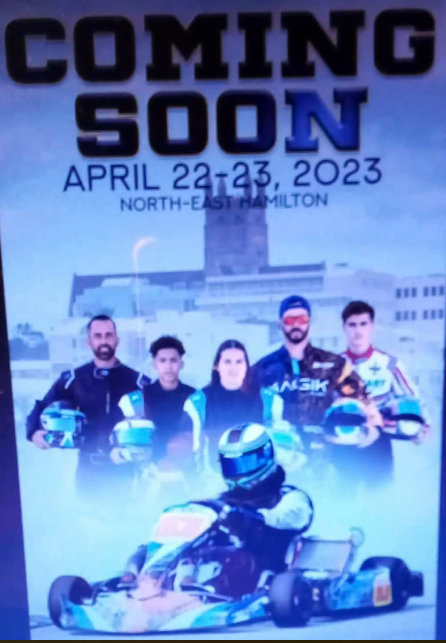 The Bermuda Karting Club has invited drivers interested in racing a Hamilton Street Race to attend a meeting Tuesday Night, at 7:00 pm at the Spanish Point Boat Club.
Following the meeting, it has been confirmed that the Bermuda Karting Club is ready to get back to street racing after 6 years.
Bermuda Karting Club host racing at the Southside Motor Sports Park, which gets very little interest from local media on a regular, however with this announcement many will be falling all over themselves to show they care about the sport, with interviews.
The Grand Prix will be held April 22nd & 23rd, on a New Track, for the first time ever in North East Hamilton.