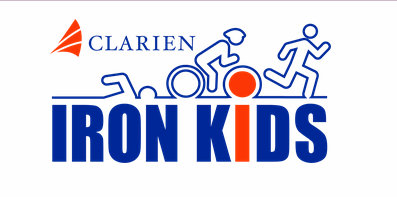 The Ministry of Public Works wishes to inform motorists that the Iron Kids Triathlon will take place on Saturday, June 17th, 2023 between the hours of 10:30 am and 1:00 pm and the following roads will be closed to all vehicular traffic.
Commencing on Cooper's Island Road at Clearwater Beach parking lot heading towards the roundabout, then heading westerly on Southside Road towards Tommy Fox Road, continuing along Southside Road to Lower Gates Road around the roundabout, and then back down Southside Road in an easterly direction back to Cooper's Island Road and back to Clearwater Beach parking lot. There will be 3 races that take place.
The 1st race takes place at 10:30 am and is expected to be concluded by 11:00 am. The 2nd race takes place at 11:45 am and is expected to be concluded by 12:00 pm. The 3rd race takes place at 12:45 am and is expected to be concluded by 1:00 pm.
All motorists are expected to use caution and avoid collisions with race participants.
The race route will be under the direction of the Bermuda Police Service and Race Officials. Motorists are asked to follow the direction of the Police and Race Officials' instructions to assist with traffic control for this event.
Cooper's Island Road: Both inbound and outbound lanes will be closed.
Southside Road: From Cooper's Island Road to Lower Gates Road both lanes will be closed.
There will be no parking restriction for this Triathlon, and motorists are permitted to park in designated parking bays along any part of the race route.
Additionally, motorists must not block the race route or impede the participants in the Triathlon.
The Ministry of Public Works wishes to encourage the full cooperation of the motoring public and apologizes for any inconvenience that may result.
In addition, the Bermuda Police Service are hereby authorized to "Close-Off" streets or portions of streets and authorize parking as the Commissioner of Police decides.