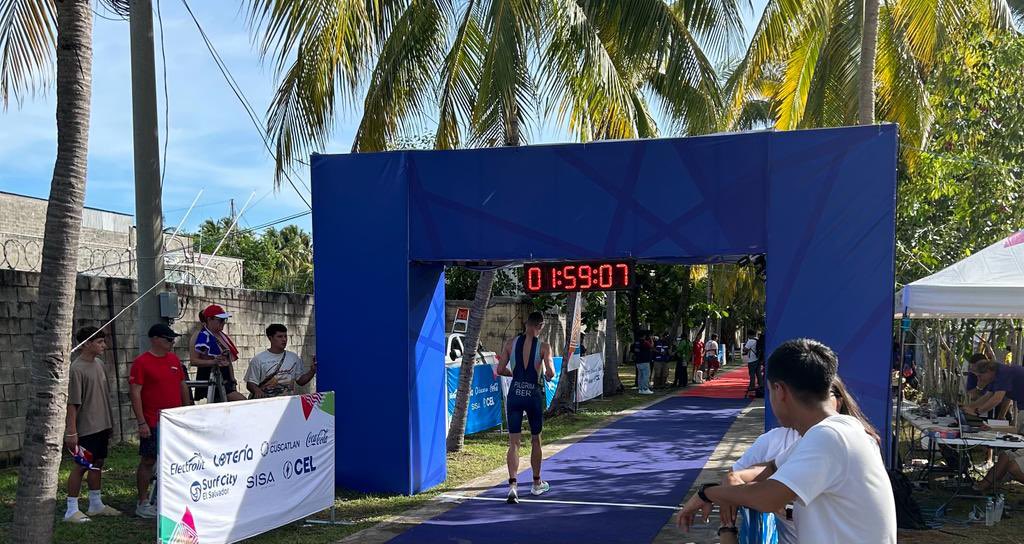 Nicholas Pilgrim competed in the Men's Individual Triathlon of the Central American and Caribbean Games.
Pilgrim would clock a time of 1:59:07, he would finish 14:16 behind the winner Aram Penaflor from Mexico.
Pilgrim clocked 16:08 on the Swim Course, and 58:19 on the Bike Course, before clocking 42:32 on the Run Course.