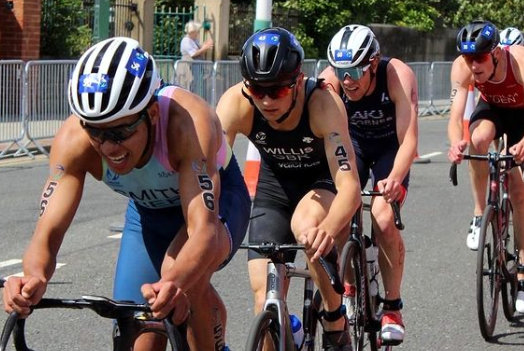 Tyler Smith competed in the 2023 Americas Triathlon Championships in Veracruz, Mexico.
In a field of 50 competitors, Smith finished 9th clocking a time of 1:46:04, John Reed from the United States of America clocked a winning time of 1:43:49.
Smith covered the 1500m Swim in a time of 17:42, he then clocked 1:04:04 over the 40 km Bike Course, and then Hawley clocked 32:20 over the 10 km Run Course.