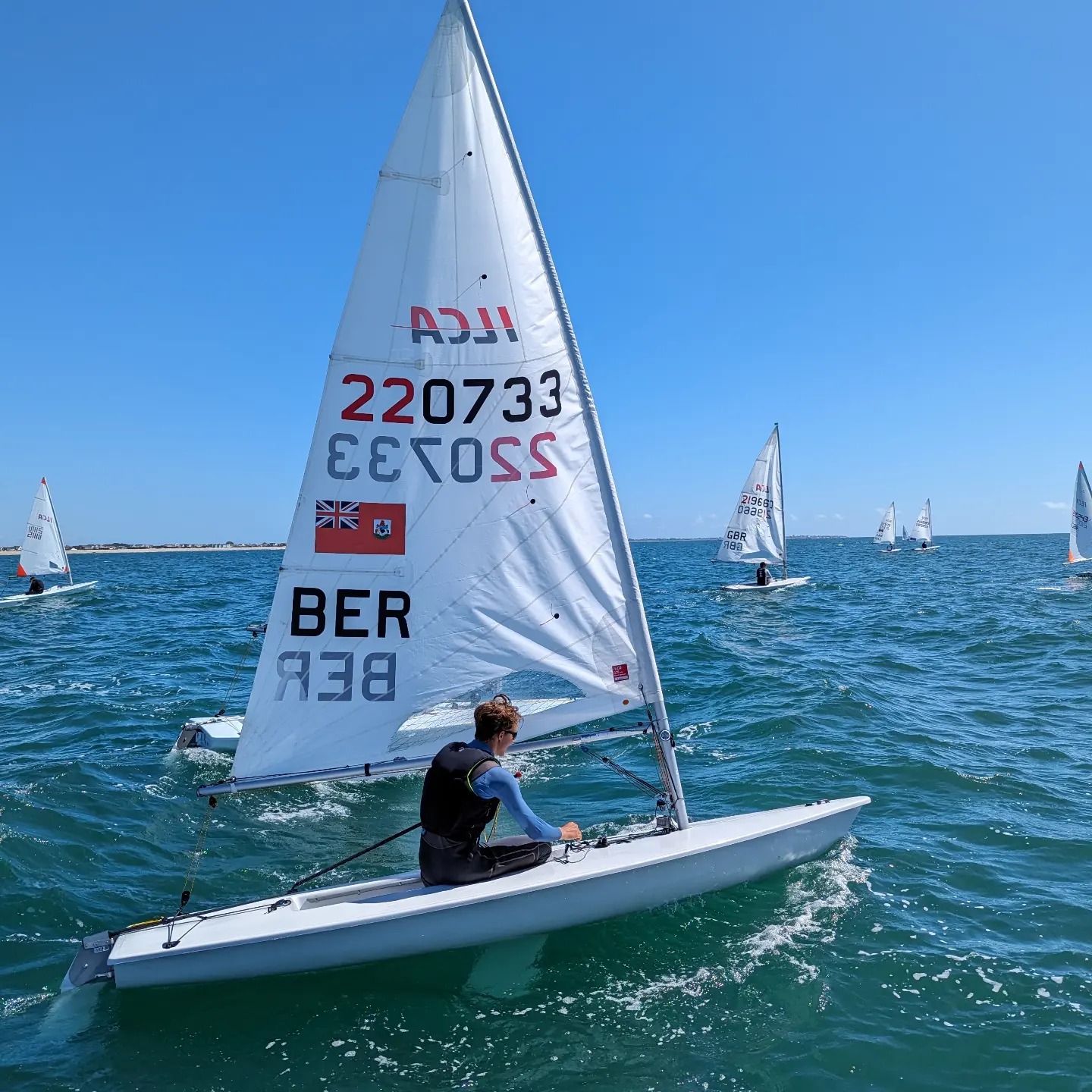 Sebastian Kempe competed in the UKLA - ILCA UK National Championships.
Kempe finished 2nd competing in the ILCA7 Class, he finished tied on 34 Net Points with the winner Stefan Elliott-Shircore from Australia.
Kempe won two of the 12 races sailed, he would have nine top 5 finishes, Elliott-Shircore had 3 wins, and 8 top three finishers.
Kempe won the Under 19 Division and was the second youngest sailor in the Fleet of 57 sailors.