Monday, March 27, 2023
Evans & Ingham Help Matador Win TP52 Gold Cup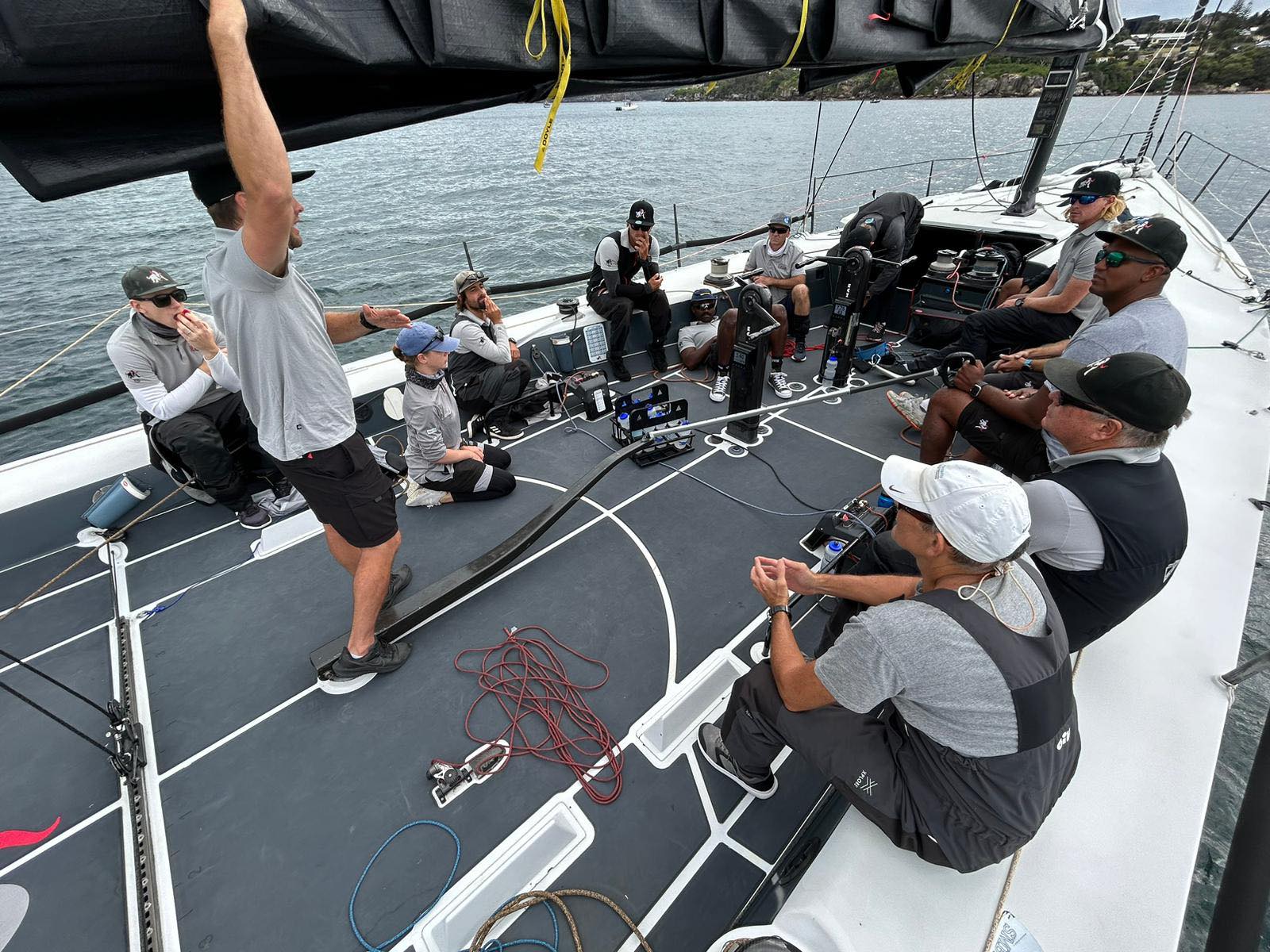 Picture Curtsey of Bow Caddy Media
IslandStats.com
Rockal Evans and Mustafa Ingham were part of the Matador crew which helped skipper David Doherty win the TP52-2023 Gold Cup Act 1 Sydney (CYCA) in Australia.
Evans, Ingham and the crew on board the Matador finished on 11 points, Smuggler skippered by Sebastian Bohm also finished with 11 points to finish second and Craig Neal skipper Quest finished third with 15 points.
Evans and Ingham onboard matador won two of the five races, they finished 2nd once, 3rd once, and 4th once.

Monday, March 20, 2023
Kempe & Stovell Compete in UK Second Qualifier
Kempe & Stovell
IslandStats.com
Sebastian Kempe and Nicole Stovell competed in the UK's Second Qualifier.
Competing in the ILCA 6 Fleet, Stovell finished 19th after 6 races with 106 Net Points. Stovell's best finish came in the first race when she crossed the line in 6th.
Kempe would finish second in the ILCA 7 Fleet with 13 Net Points. Kempe picked up two wins out of the six races, he would also record two three-place finishes as well. Kempe also had two fifth-place finishes in the Regatta.
Kempe speaking to www.islandstats.com following the Regatta said, "These results show improvement for me and give me confidence that our winter of off-water training has been put to good use".

Sunday, March 19, 2023
Rodrigues Jr Helps Christchurch Win Team Race Regatta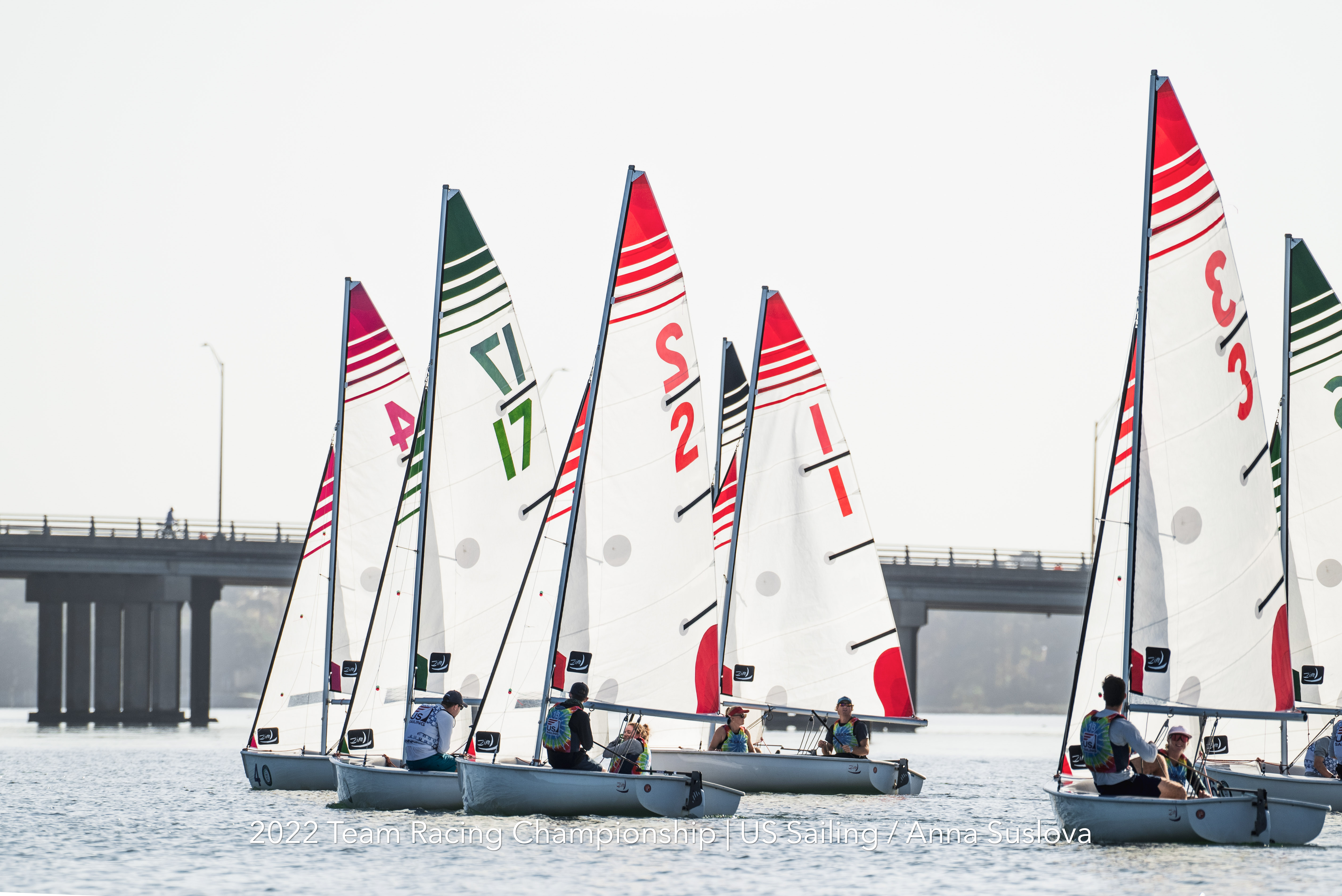 Nine teams representing seven schools in the VISA Maury Team Race Regatta arrived at the Lafayette River to find sporty team race conditions with light rain and northerly winds in the high teams and gusts under 20mph.
Paul Rodrigues Jr., and his Christchurch Boarding School Sailing teammates in the number One boat won the regatta with 10 wins and 2 losses. Christchurch School Team 2 (8 wins, 4 losses) won the tiebreaker for second, leaving Norfolk Academy Team 1 in third place with 8 wins and 4 losses.

Saturday, March 11, 2023
Rodrigues & Veira Compete in Rose Bowl Invitational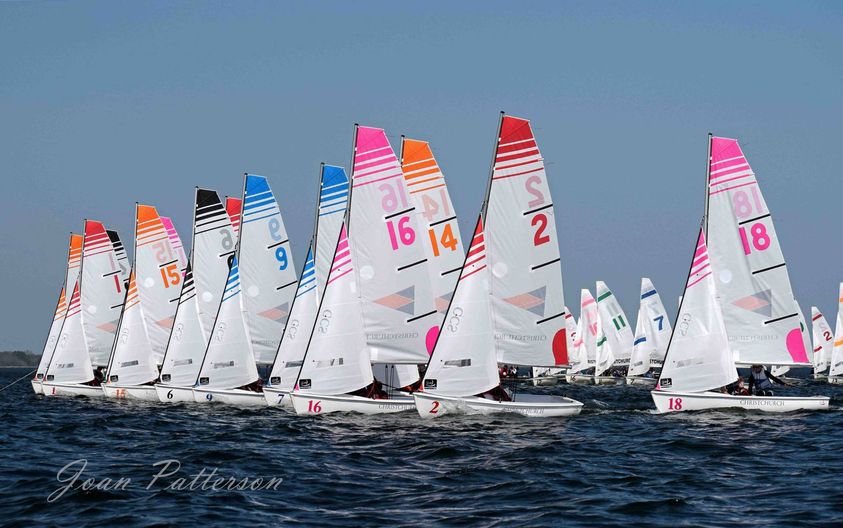 Paul Rodrigues Jr., Jordan Veira and their Christchurch Boarding School Sailing teammates finished 12th competing in the 2023 Rose Bowl Regatta National Invitational Regatta Division 2.
Veira was a crew in the A Division boat hat finished 18th with 106 points, while Rodrigues was also a crew in the B Division finishing 12th with 78 points.

Tuesday, February 28, 2023
Evans in Black Magic Finish 3rd in Championships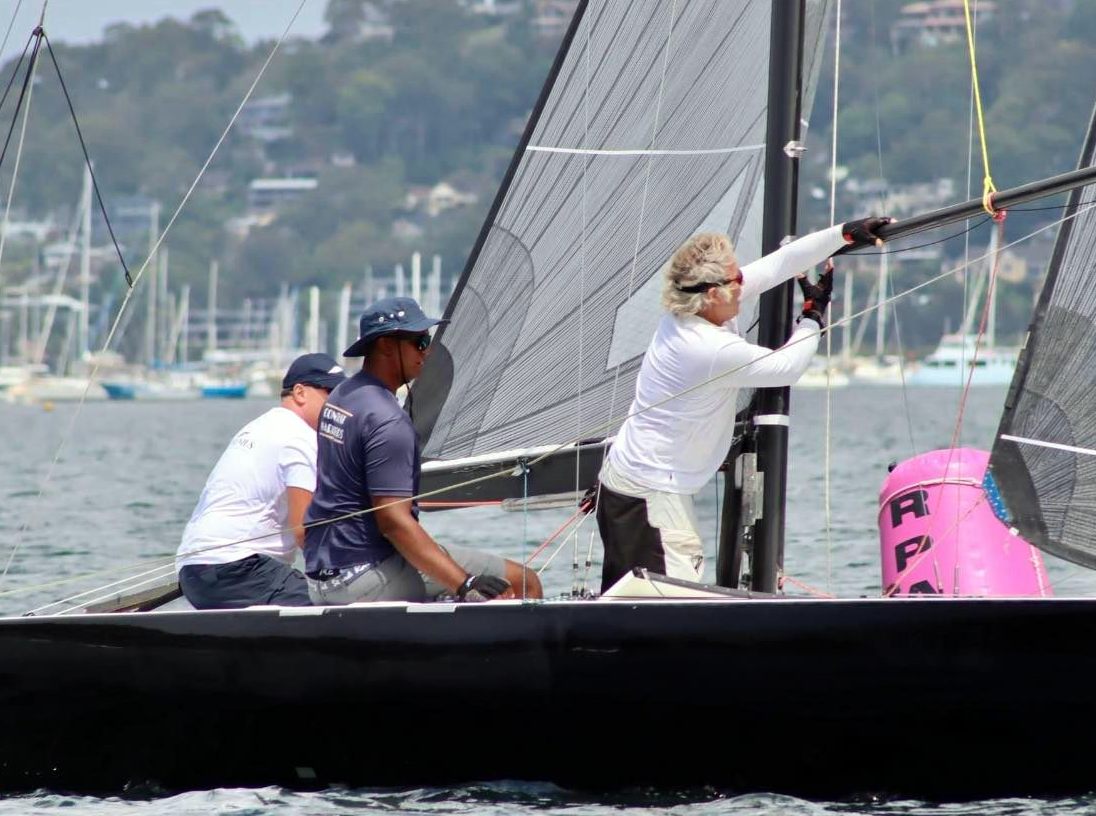 Rockal Evans was a member of the crew of Black Magic taking part in the 5.5 Australia National Championships.
The Regatta consisted of a nine-race series, with Black Magic skippered by James MacPhail finishing 3rd with 21 points.
John Bacon skippering Ku-Ring-Gai won the regatta with 14 points, while Tom Spithill sailing Rhapsody finished second with 15 points.
Black Magic picked up wins in the 7th and 8th races, they picked up a 2nd place finish in the 6th race, and they crossed the line in third in the 4th, 5th, and 9th races.