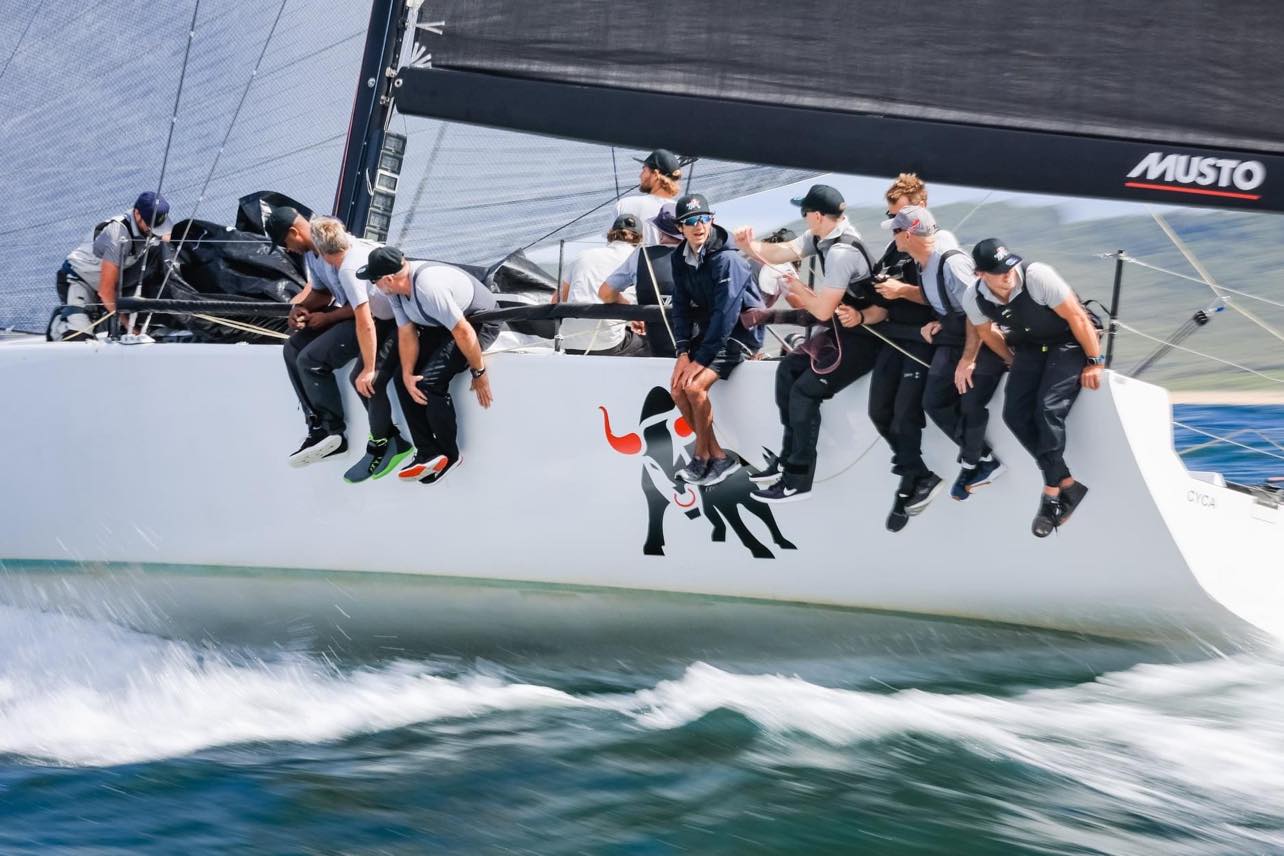 Rockal Evans was back in action in Australia competing in the TP52 Gold Cup.
Evans was onboard Matador this time around skippered by David Doherty, they would sail to victory in the TPR Classification, and they were third in the IRC Classification.
Evans said, "Day 1 was a long 25mile passage race am that took round 3hrs to complete. The race started in light wind conditions and then gradually build to about 15kts. We had a not so good start so for us the race was all about recovery. In the end we finished day 1 with a great result.
Day 2 was scheduled for three races with the forecasted conditions to be changing all the time. The vibe on the boat was to just get good starts and get some good consistent results, And that's what we accomplished! For me this was a new team I was sailing with for the first time. The boat was a little bit different but the crew bought me up to speed very quickly in order for me to learn the new systems on board. All In all it was great event, the learning curve for me is still rapidly rising for off shore racing."