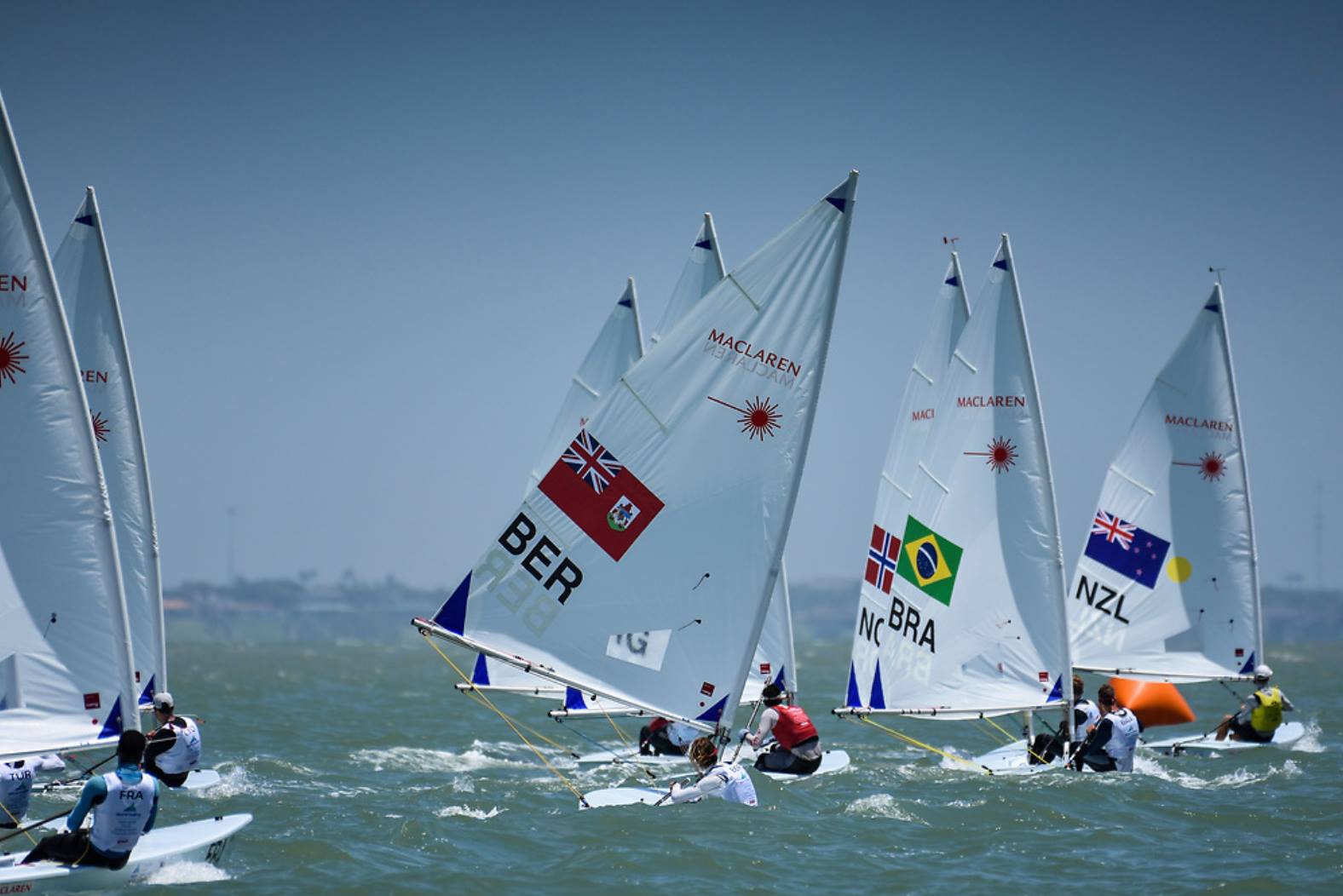 The 2022 West Marine US Open Sailing Series in Fort Lauderdale came to an end with Campbell Patton and Benn Smith competing in the ILCA 7 Class.
Four races were sailed on the final day taking the series to 6 races.
Patton would sail to 15th place overall with 63 Net Points, Patton would finish 13th in the first race, 20th in the second race of the day, he would then finish 4th in the third race before closing out the regatta with a 9th place finish.
Smith finished with 61 Net Points and 18th overall, in the first race of the day and the third of the series Smith crossed the line 16th, he would then finish 15th in the second race, in the third race Smith crossed the line 9th, ad then finished off the regatta with a 12th place finish.