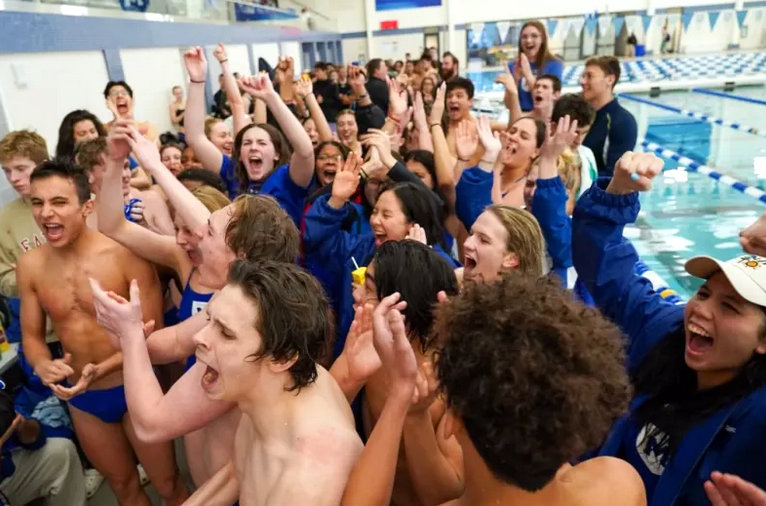 Thomas Cechini and his Mercersburg Academy won the MAPL Championships.
Cechini swam the anchor leg for the Mercersburg Academy Boys 200 Yard Medley Relay B team that finished second clocking a time of 1:38.89.
Clocking a time of 2:03.60, Cechini finished 5th competing in the Boys 200 Yard Individual Medley.
During the Boys 100 Yard Freestyle, Cechini touched the wall in a Personal Best time of 48.49 finishing 3rd.
Cechini would close out the Meet by helping the Mercersburg Academy Boys 400 Yard Freestyle Relay A team clock a winning time of 3:13.31.