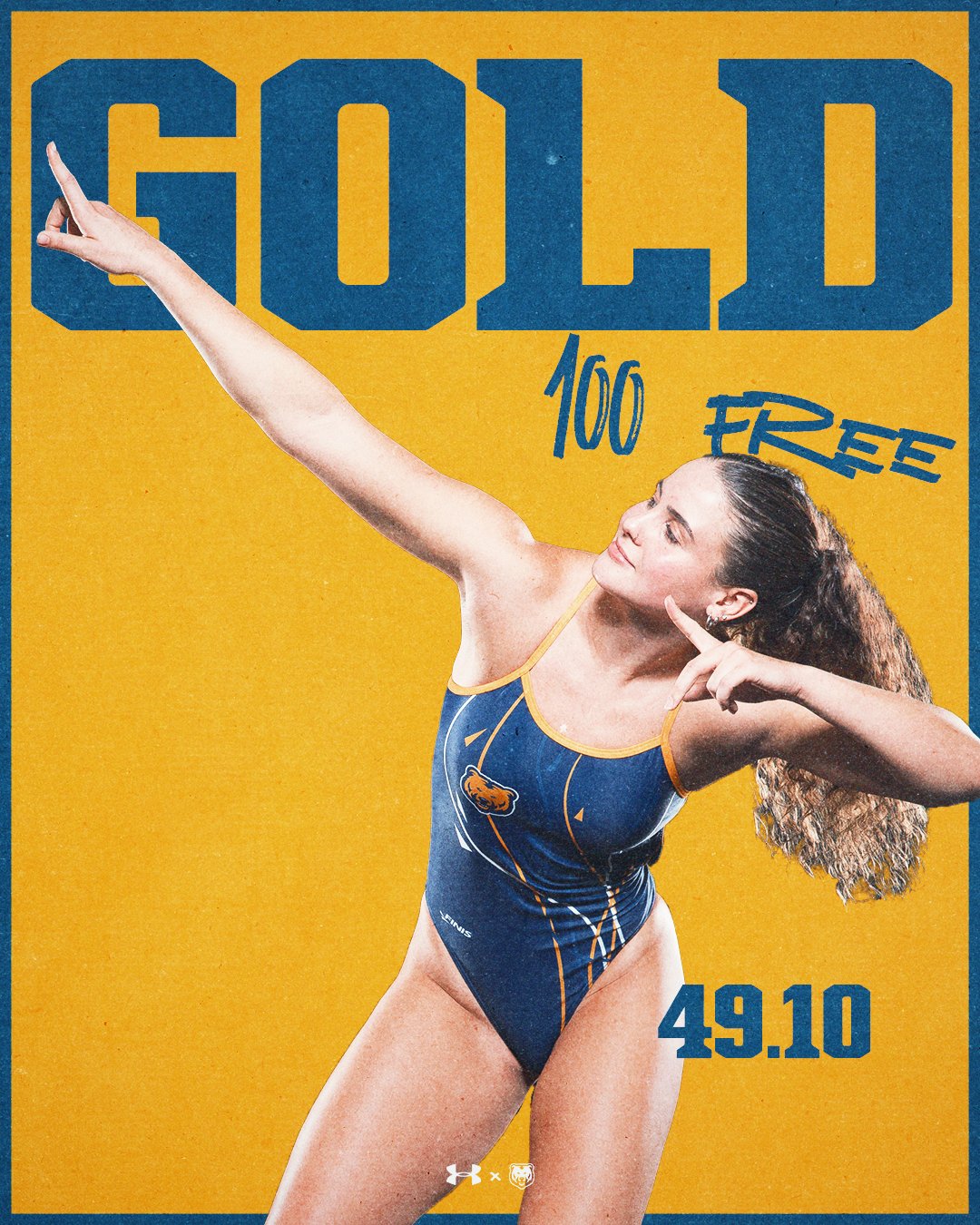 Two more school records fell as Madelyn Moore and her Northern Colorado Swimming and Diving teammates finished third at the 2022 WAC Championships with its highest-ever point total at 530.5.
Moore wasn't going to leave Houston without Three Individual Golds.
Resetting the record book once again in the Women's 100 Yard Freestyle, Moore grabbed Gold and another NCAA B cut with a time of 49.10.
The 2022 WAC Championships came to a close with the ever-exciting Women's 400 Yard Freestyle Relay, Saana Liikonen, Ali Jackson, Giulia Pavanello, and Moore were graced with the task of ending the meet on a high note. The quartet swam its fastest time of the season, clocking in at 3:21.33 and claiming the Bronze Medal.