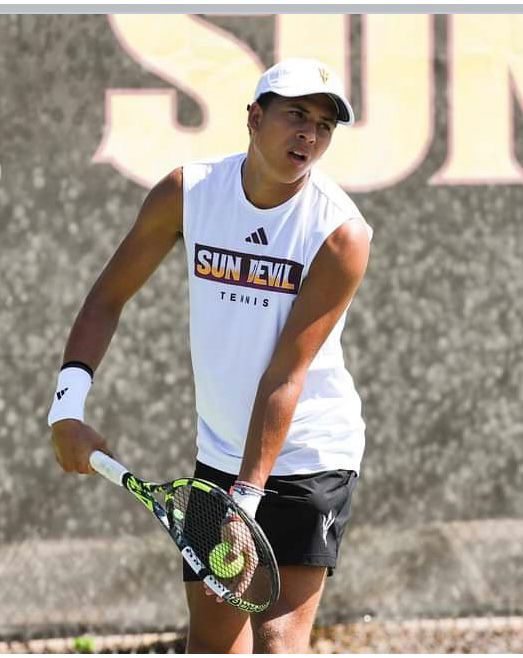 Daniel Phillips began competing in the Battle in the Bay Classic representing Arizona State University.
Phillips would take on Alexander Aney from UC Berkeley in his Qualifier First Match.
Phillips would advance to the Round of 16, winning in a three-set battle.
Aney would win the first set 6-2, but Phillips would win the second set 7-5, Phillips would then advance winning the third set tie-breaker 14-12.