Saturday, February 04, 2023
Medeiros & Siena Fall to LIU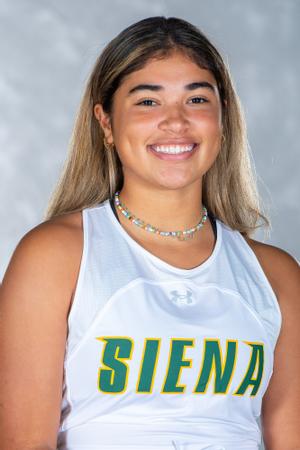 Shelby Madeiros and her Siena Women's Tennis fell victim of a 6-1 defeat to LIU to begin its Spring 2023 campaign at Tri-City Tennis in Latham, New York.
Prior to losing all six singles matches on the day, the team claimed the doubles point by winning two of three doubles matches. Madeiros in her only match and Maanya Viswanath took a 6-4 victory in #3 Doubles.

Thursday, February 02, 2023
Rollins Finishes Runner-Up in IMG Tournament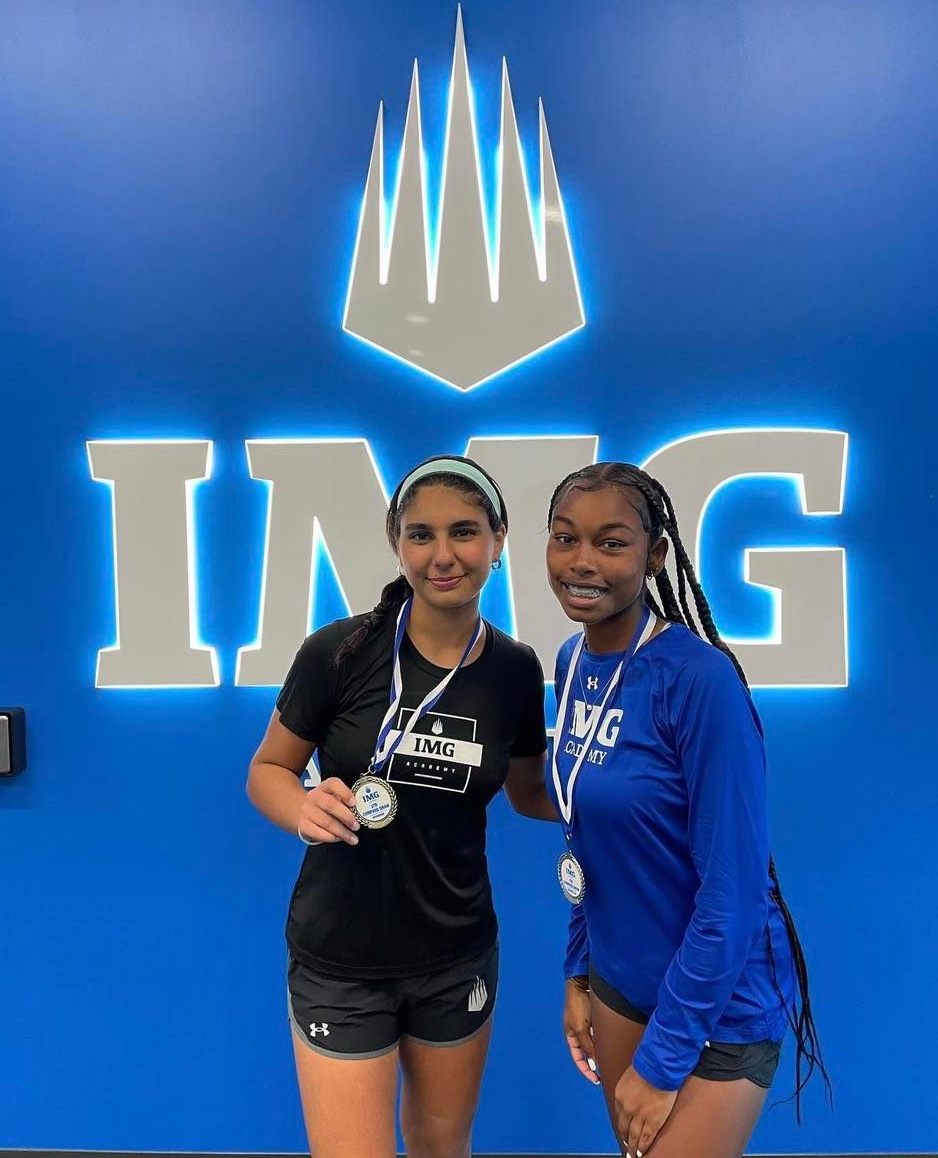 Amaya Rollins took to the IMG Academy Tennis Courts for an In-House Tournament.
Rollins would finish runner up in her Compass Draw, having to withdraw in the final due to a knee injury.

Sunday, January 29, 2023
Mallory & UNC Wilmington Edge Presbyterian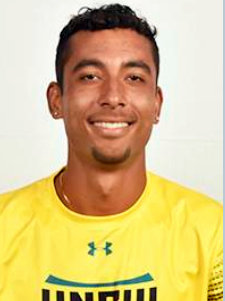 Reigning Colonial Athletic Association Rookie of the Year Harold Huens battled through severe cramping to edge Presbyterian's Max Benson in three sets and lift Trey Mallory and his UNC Wilmington Men's Tennis teammates to a 4 – 3 victory, in the Men's Tennis home opener late Sunday at the UNCW Courts.
Mallory also needed three sets in the 6 Singles spot, before defeating Teo Cariov 3-6, 6-1, 6-1.
Playing in the number 3 Doubles Spot Mallory and Drew Broadstreet were level at 6 – 6 with Cariov and David Mamalat when the competition ended.

Thursday, January 26, 2023
Mallory & UNC Wilmington Fall to Virginia
No. 1 ranked Virginia cruised past Trey Mallory and his UNC Wilmington Men's Tennis teammates 7 - 0, in the Men's Tennis opener at the Boyd Tinsley Courts in Charlottesville, Va.
Mallory playing in the number six spot went down in straight sets 7-5, 6-2 to Alexander Kiefer.
Mallory would team up with Andrew Broadstreer in the number 3 Double position, they would fall 6 – 4 to J vd Schulenburg and Kiefer.

Monday, January 23, 2023
Phillips Falls in J3 Qualifier in Costa Rica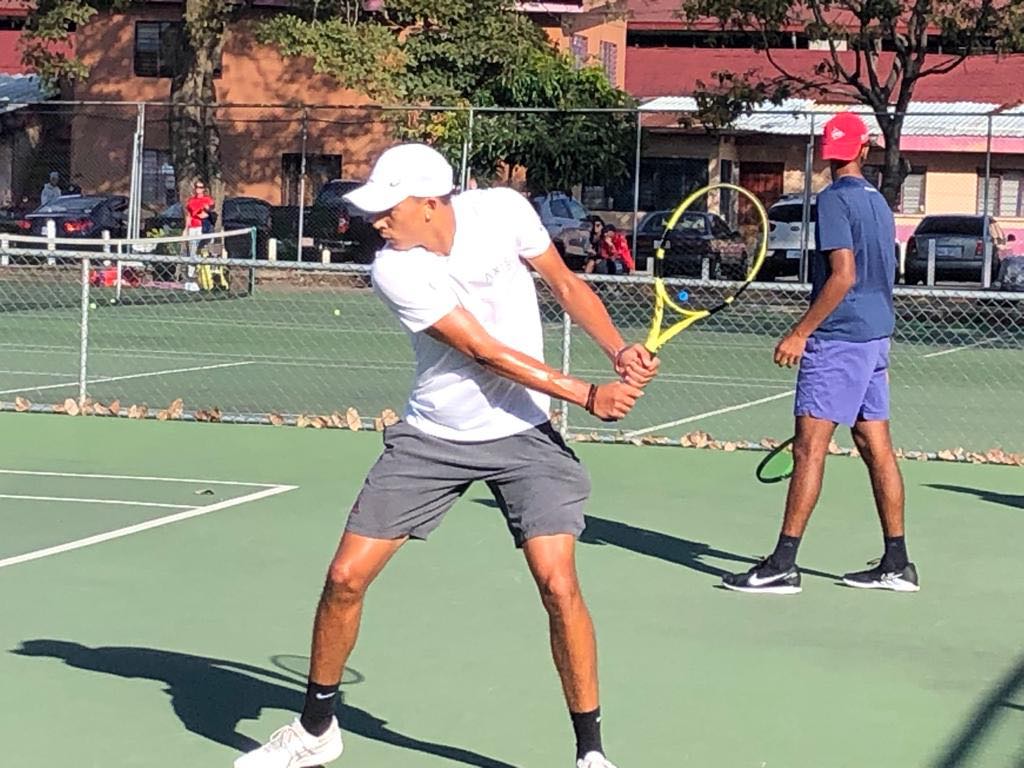 Daniel Phillips took part in his first J300 San Jose Tournament of the year in Costa Rica.
Phillips played in the Qualifier of the 58th Coffee Bowl (Copa Del Cafe) 2023.
Philips took on Matthias Uwe Kask from Canada, with Phillips falling in a three-setter.
Phillips won the first set 6-4, but Kask leveled the match at 1 – 1 when he won the second set 6-1, in the third and final set Kask 10-6.