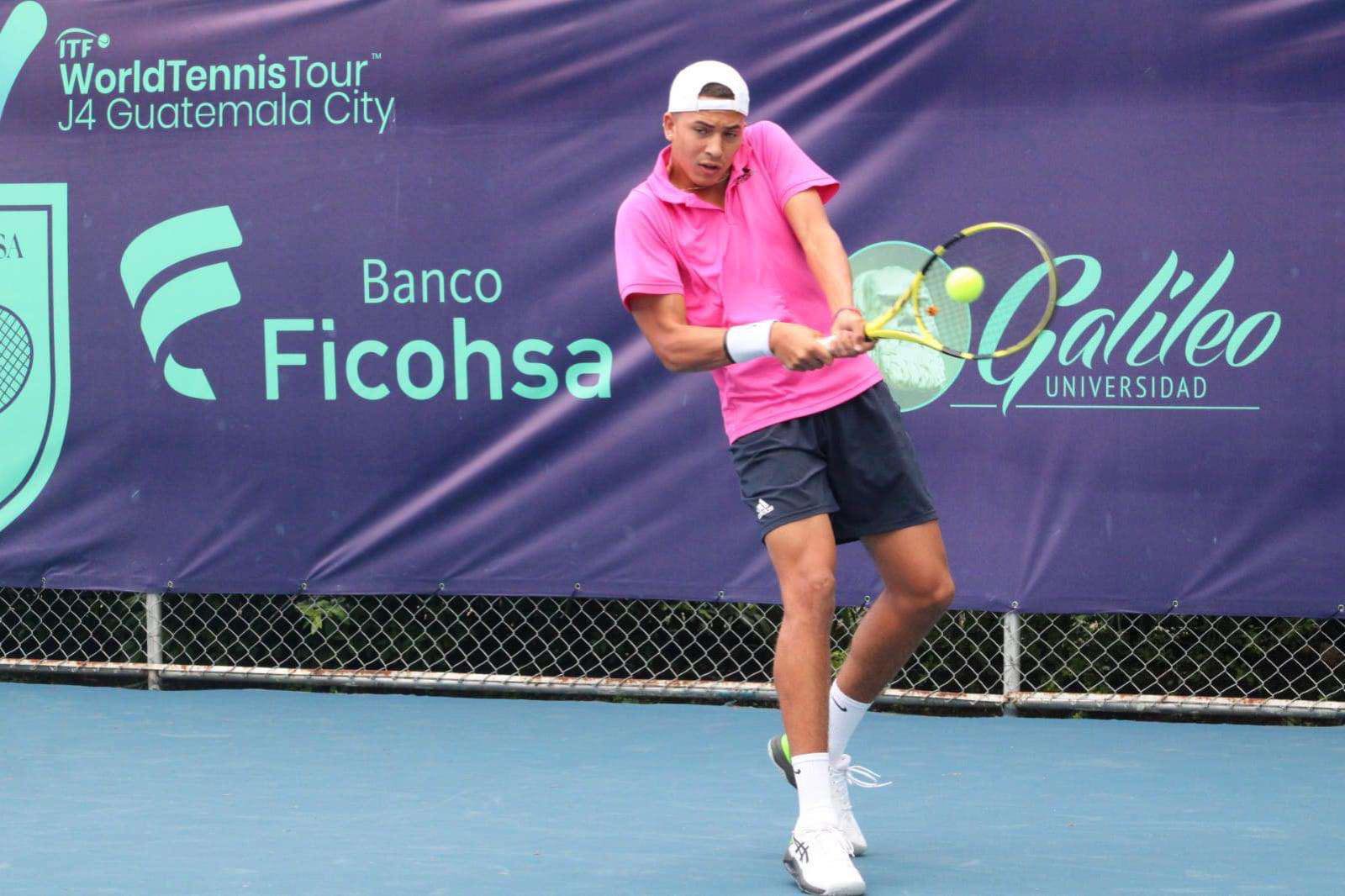 Daniel Phillips continued competing in the J100 Delray Beach ITF Junior Tennis Tournament.
Phillips ranked 5th in the Singles and played his Second Round Singles match in the tournament taking on Columbian Juan David Velasquez.
Phillips would need three sets to advance defeating Velasquez 5-7, 6-3, 7-5.
Phillips would also begin Doubles play alongside American Benjamin Willwerth.
The pair would take on Americans Ryan Cozad, and Mason Taube.
Phillips and Willwerth advanced in straight sets 6-3, 6-1.