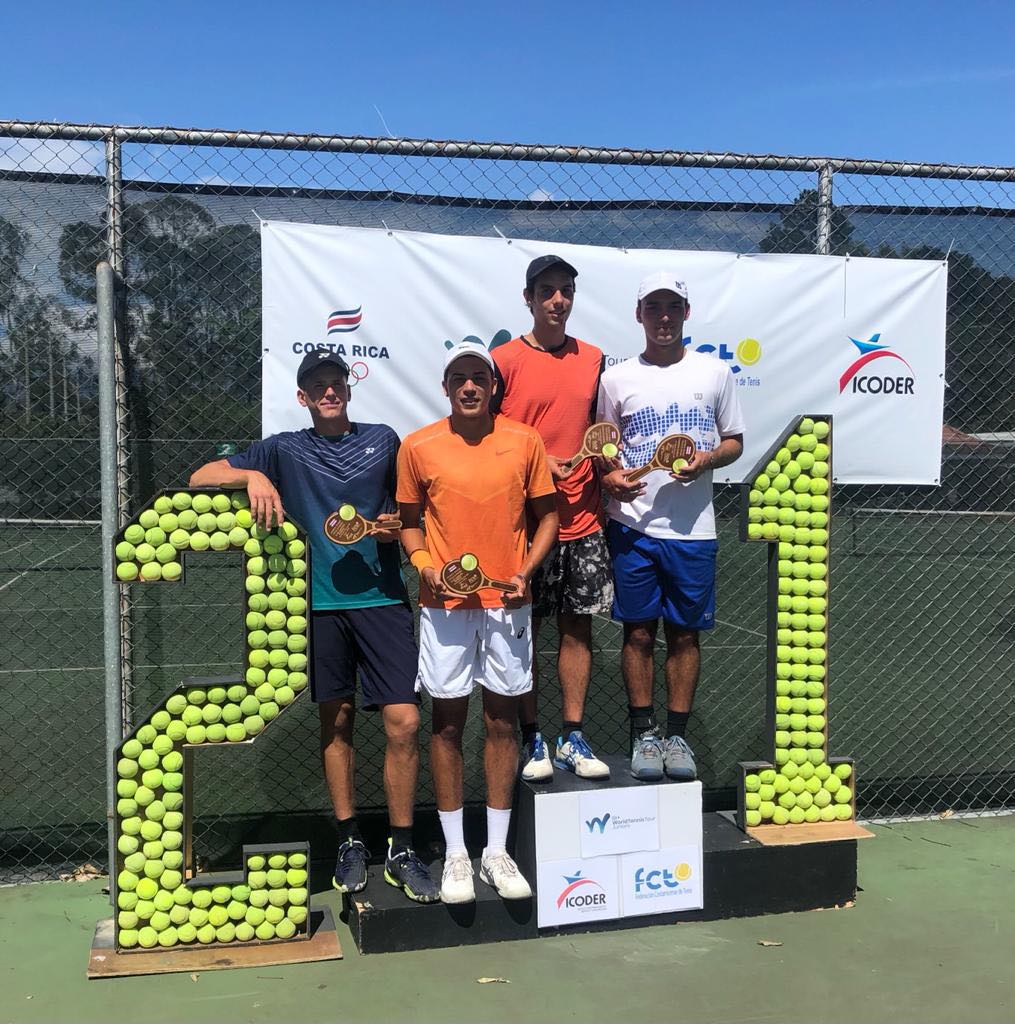 Daniel Phillips was back in action in Costa Rica competing in the second week of the J60 San Jose International Tennis Tournament.
Phillips would see Doubles Final action, however, he and his partner Jacob Olar from the United States would fall to Brazilian pair Henrique De Brito, and Luis Carvalho in a three-set battle.
Phillips and Olar won the first set 6-4, but they would fall in the second set 6-4. In the third and final set De Brito, and Carvalho would claim the title winning 10-8.