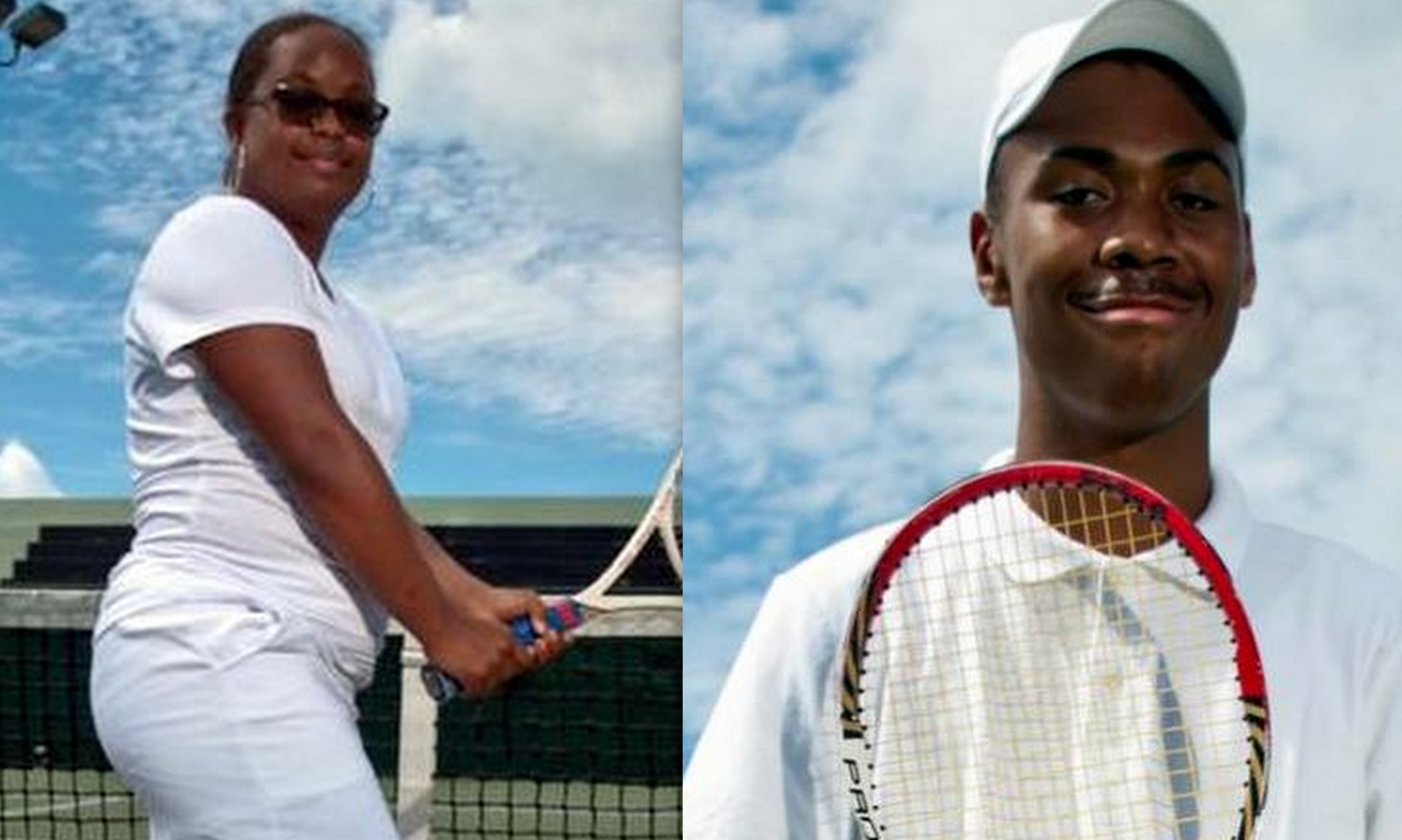 Preparations and fundraising are underway for a delegation of three from the Special Olympics Bermuda Tennis Program to attend the Special Olympics North America (SONA) Tennis Championships in Hilton Head, SC.
Special Olympics South Carolina will host the 20-plus year event where athletes, mainly from all over the United States, come to compete in all levels of tennis. Led by Tennis Coach Brent Smith, Bridget Marshall and Micah Lambert will attend the October 2022 event representing Bermuda.
Bridget and Micah are no stranger to international tennis competition having competed in the quadrennial 2019 Dubai
Special Olympics World Games and more recently brought home numerous medals in Tennis Singles and Doubles from the 2022 Special Olympics USA Games, Orlando.
A two-day fundraiser will be held this weekend to raise funds to attend the Championship as well as provide the pair with an opportunity for competitive development for the Championship and the upcoming 2023 World Games in Germany.
'Just Hittin' It with Bridget and Micah' will be held Saturday, September 3rd at Manders Tennis Management, Southampton Princess, and Sunday, September 4 at Grotto Bay Tennis. Both events will be held from 9 am to 12 pm. The community is invited to sign up for single and double-play warmups and matches with Micah and Bridget. Donations can be made by signing up for any of the events, donating on-site, or sending a donation by online bank transfer. Spectators are also welcome.
Online registration for the event is currently open and closes on Friday, September 2nd at 12 pm. Registration can still take place thereafter by emailing bermycoach@gmail.com or attending on either day however spaces cannot be guaranteed after the online registration period.
For more information on the 'Just Hittin' It' Fundraiser, please visit the Special Olympics Bermuda Facebook Event Page.
Click Here to see the online registration
https://forms.gle/QeELU5bqnV9CPrcs7
and online donations can be made to the Special Olympics Bermuda HSBC account - 006 024277 001. Please reference 'Tennis Champs' to ensure your donation is allocated to this event.
Click Here to see the online registration
https://forms.gle/QeELU5bqnV9CPrcs7