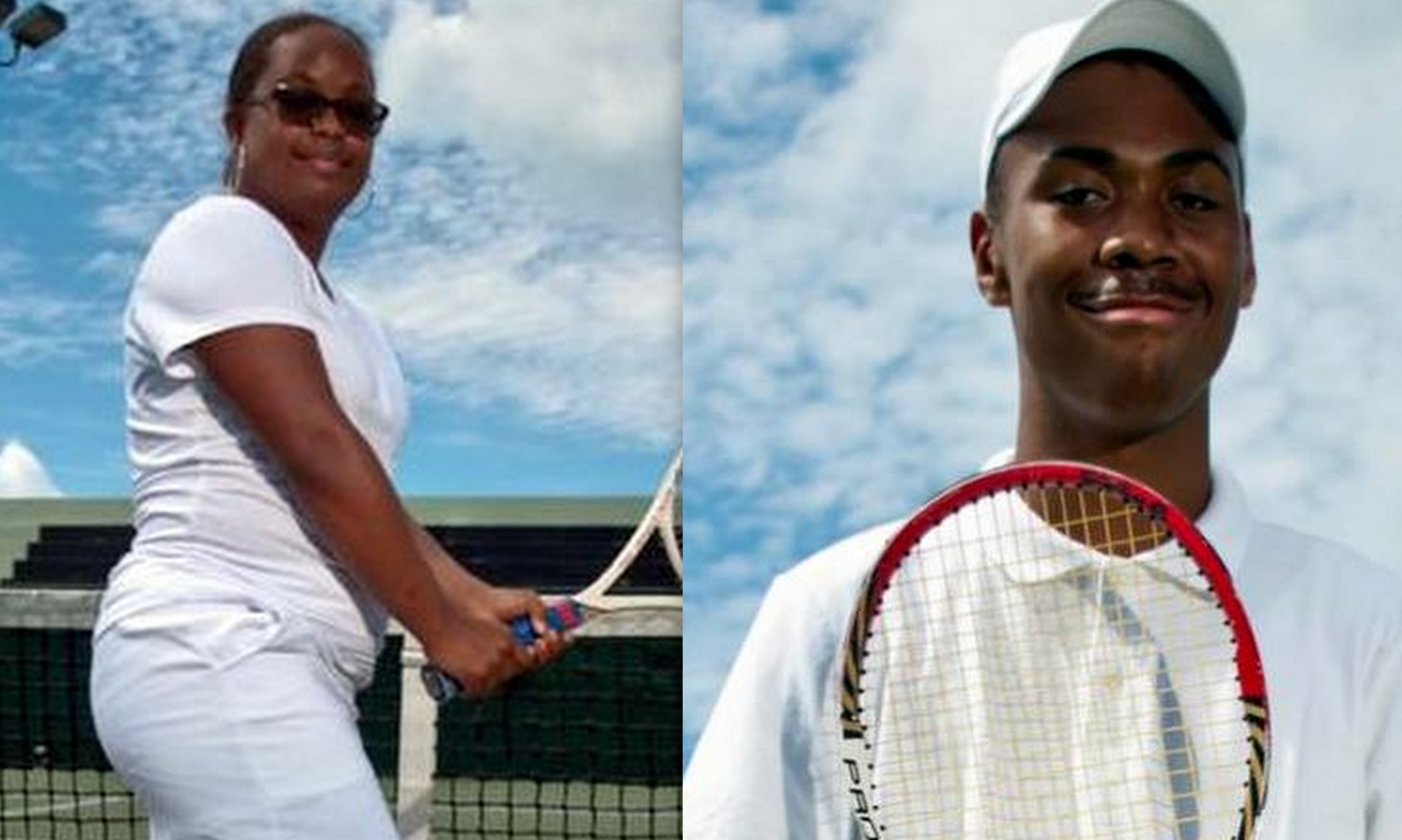 Micah Lambert, and Bridget Marshall, were back in action on day two of the 2022 Special Olympics USA Games in Orlando Florida.
Marshall was the first of the local players to get on the court, and she got off to a roaring start playing Angela Dohrn. From the start, Marshall took a hold of her opponent and dominated the match-winning 6-1.
Then Lambert took to the court soon after against Shakir Stapletons. Lambert had his hands full right from the start, and he had difficulties with his opponent's serve falling 6-1.
Marshall then took to the court against Kayla Justin Liddy who had a lot of energy and was all over the court. Liddy had so much energy that Marshall had difficulty keeping up and was defeated 6-1.
Lambert then took to the court for a second time on the day taking on Jain Hui Li a big whipping forehand player with a big unorthodox serve and all Lambert could come away with again was 1 game falling 6-1.