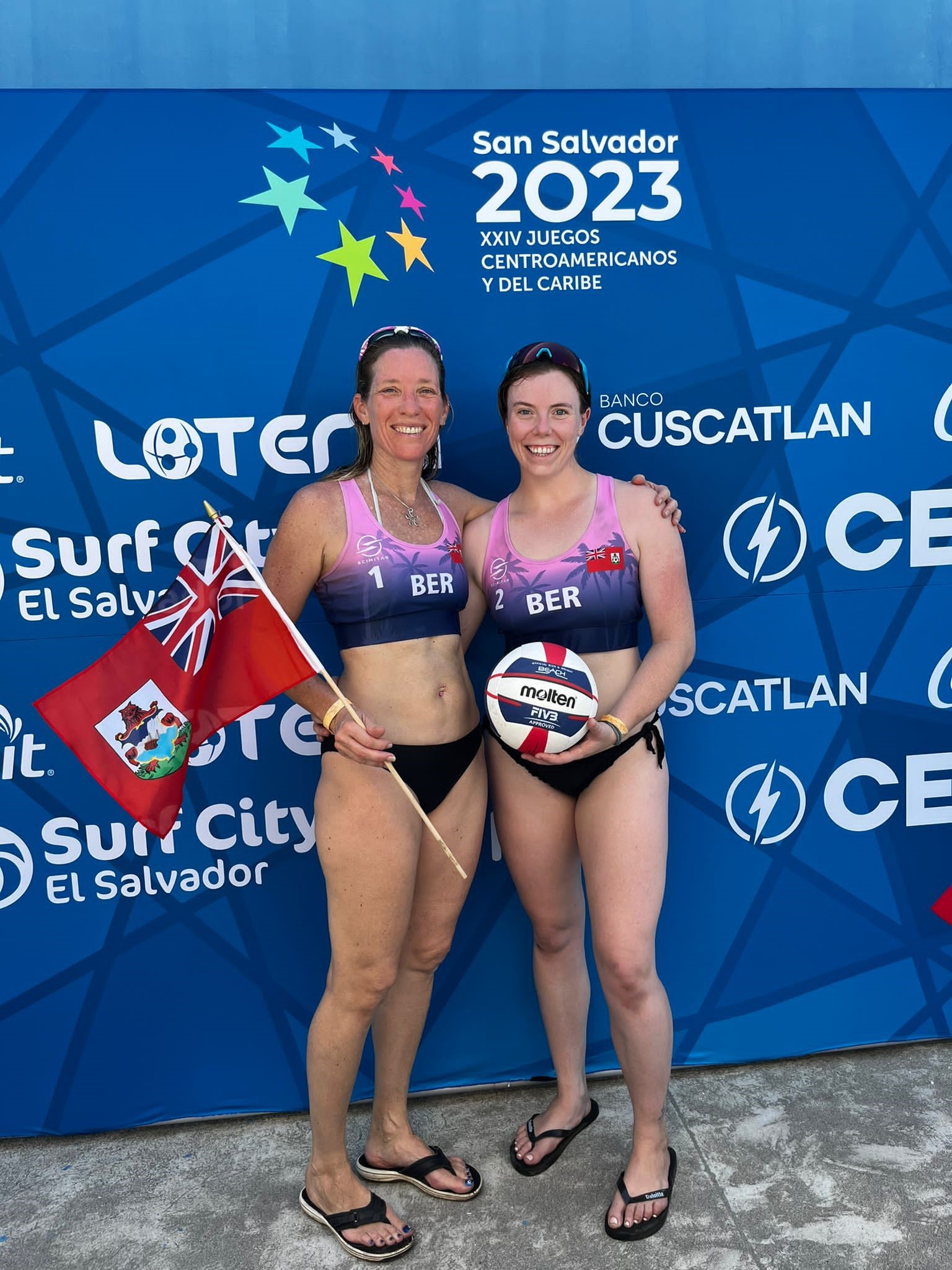 The XXIV Central American and Caribbean Games concluded for Bermuda's Beach Volleyball pair Lisa Leblanc, and Meghan Calhoun.
In their final match of the competition, they would take on Chlouie Gaetos, and Deajra Tulloch from the Cayman Islands.
The Bermuda pair would fall 2 – 0, 21 – 10, 21 – 11.