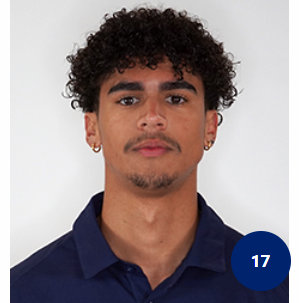 Tyler Hurdle and his Queens University of Charlotte Menís Volleyball teammates returned to Curry Arena to take on Lees-McRae in search of their first win.
They came out firing on all cylinders and managed to Lees-McRae s in straight sets, 3-0 (25-23, 25-15, 25-19).
With the win, Queens improved to 1-2 while Lees-McRae starts off 0-1.