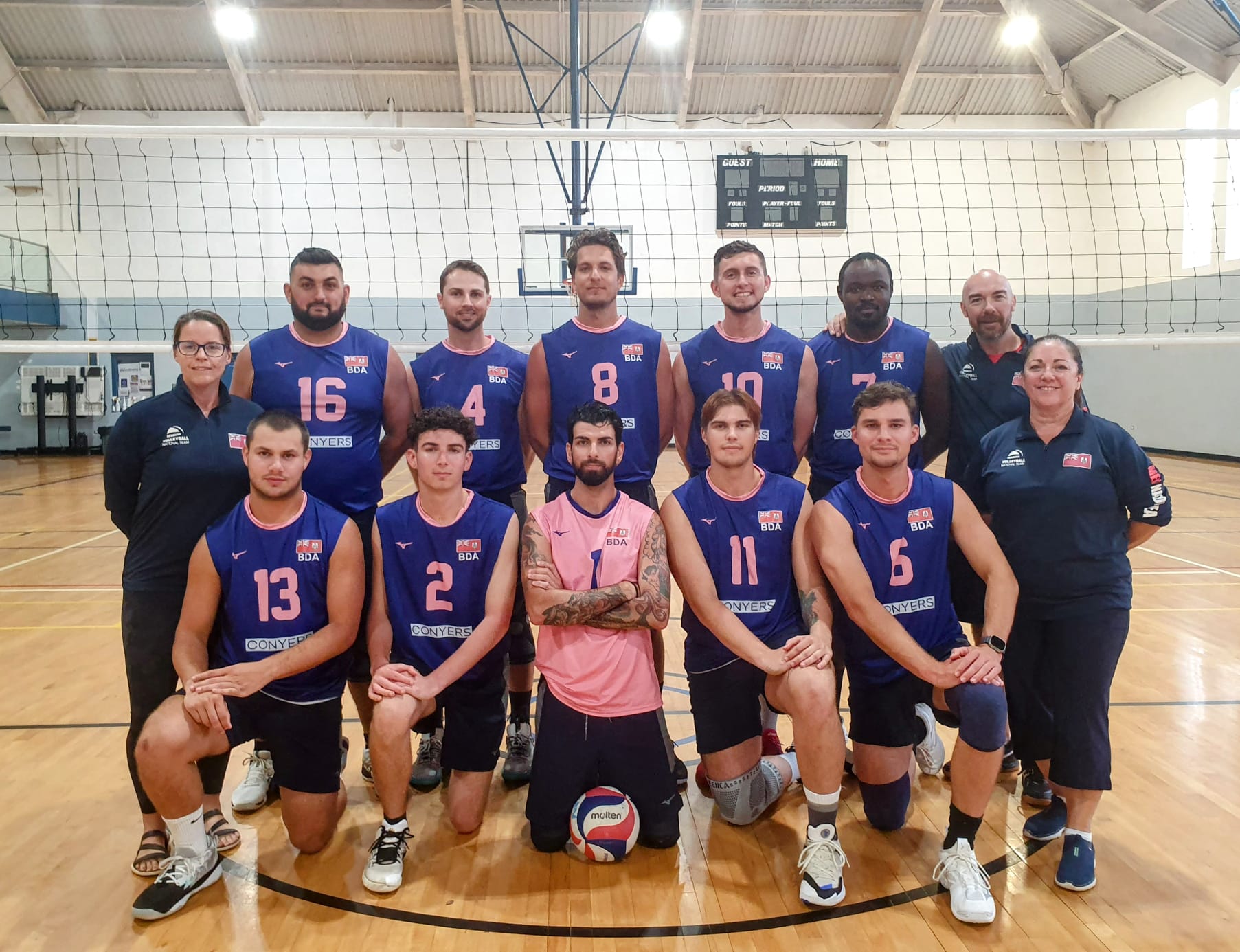 Juanita Blee from the Bermuda Volleyball Association has sent the Press information stating, the Bermuda teams have completed all matches at the 2023 US Open Volleyball Championships.
The womenís team finished 24th with a record of 2 match wins and 7 losses (overall 6 set wins and 15 losses). The women fought really hard all tournament and came across strong teams. They fought for every point and worked really hard.
The menís team finished 15th with a record of 3 match wins and 4 match losses (overall 7 set wins and 9 set losses). The men showed exceptional skill and gained respect from a number of the teams in their division.