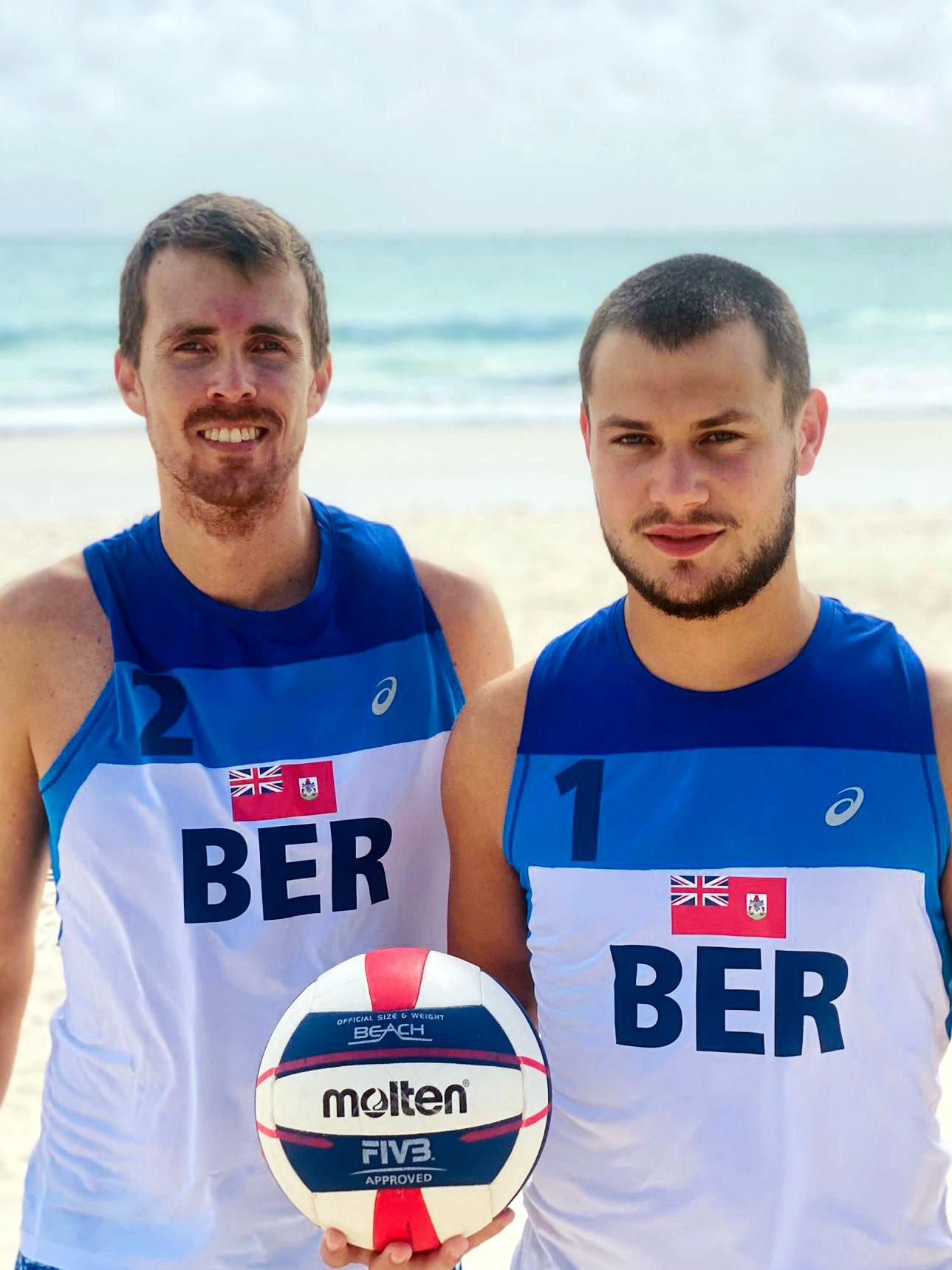 The NORCECA Beach Tour which is the signature Beach Volleyball tour for the North American, Central American, and Caribbean Zone, concluded in the Cayman Islands.
On the final day of competition, only Bermuda's Brandon Sousa and Ian Bucci took to the court, the pair would play in the 13th/14th place spot.
Sousa and Bucci would defeat Barrozo and Wright from the Cayman Islands in straight games 21-16, 21-16, the match took 44 minutes to complete.