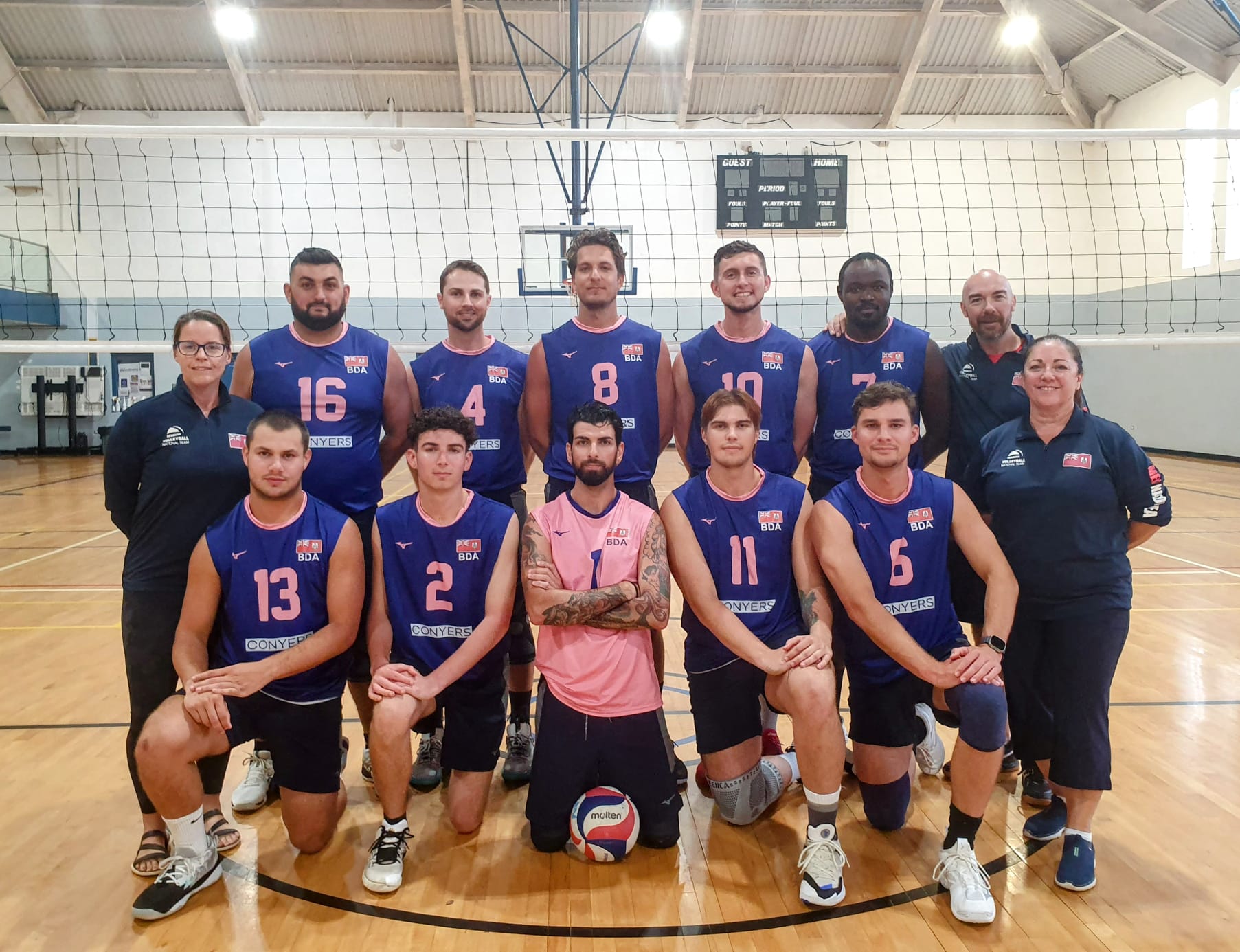 The Bermuda Womenís and Menís National Volleyball Teams have traveled to Dallas, Texas to compete in the US Open Volleyball Championships.
The Championships are being held in the Kay Bailey Hutchinson Centre.
The Womenís team had really hard-fought matches and unfortunately finished with a 0-3 record.
They went down 25-27, 25-17 to 007, they then took on the South Paws and went down 18-25, 25-16, 15-4. In their final match of the day the Bermuda Women went down 25-9, 25-12 to Hit Faced.
The Menís team played well and finished with a 2-1 match record earning a place in the top bracket on Day Two.
The Men started the day by going down 25-18, 27-25 to the Jungle, the Bermuda Men would then bounce back to defeat the Atomic BB 25-19, 25-19, and then they closed out defeating MHVBC 25-14, 25-13.