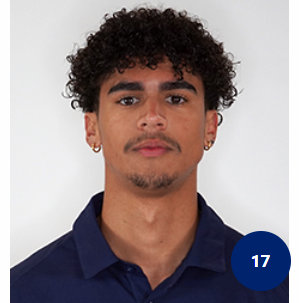 Tyler Hurdle and his Queens University of Charlotte Menís Volleyball teammates headed to South Carolina for their first road match of the season, taking on North Greenville.
Fletcher Murphy and Daniel Leitao spearheaded Queens' offensive attack but their efforts fell short as North Greenville would claim a 3-0 victory (25-21, 25-19, 25-21).
With the loss, Queens falls to 0-2 while North Greenville gets their first win of the season, 1-0.
Hurdle had 1 Assist and 1 Block in the game.