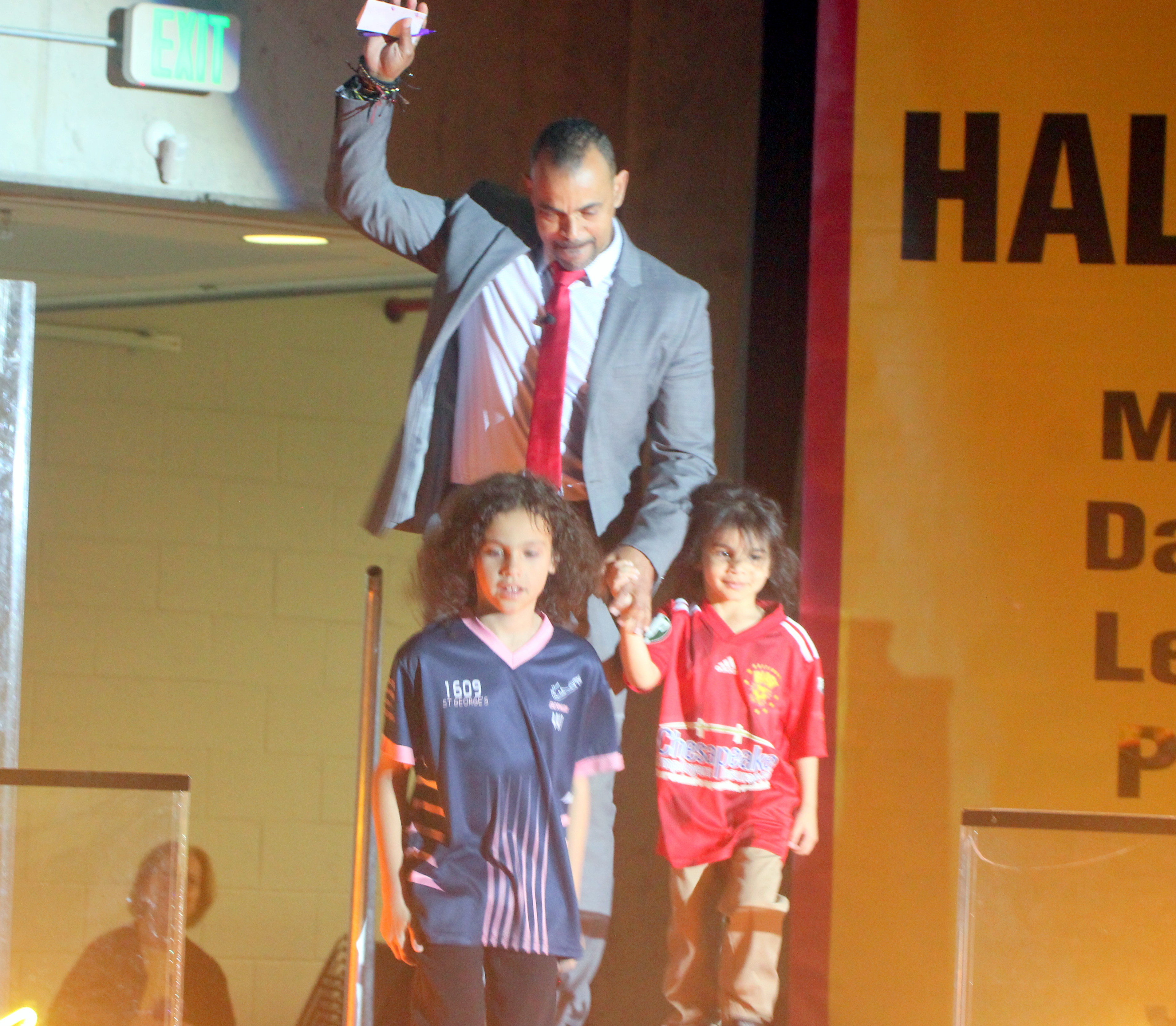 David Bascome and his Baltimore Blast team as we report advanced to the Second Round of the Major Arena Soccer League Play-off's.
The Baltimore Blast advanced to the MASL Playoff semifinals after a thrilling victory over the Florida Tropics. After Florida won the first game 14-1, Baltimore stormed back to win the mini-game 3-2 and advance to the Eastern Division Final.
Bascome and his team have a weekend off to allow the other side of the bracket to catch up, this time would allow Bascome to have his team heal from a grueling season.