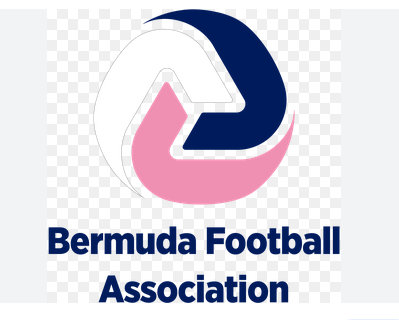 Devonshire Colts 3 (5) X-Road's 3 (4)
This Premier Development League Festival Tournament match at the BAA Field needed kicks from the penalty mark to decide winner. X-Road's went ahead in the 5th minute when Antinori Butterfield found the back of the net, the Devonshire Colts equalized four minutes later through Chermal Henry. X-Road's went back in front in the 33rd minute when Mackih McGowan scored. X-Road's increased their lead to 3 - 1 in the 80th minute when McGowan scored from the penalty spot. Devonshire Colts pulled within one in the 85th minute after X-Road's goalkeeper fouled Ryan Purnell in the box and Eli Smith scored the penalty, two minutes later the scores were level when Purnell scored himself.
Devonshire Colts eventually won on penalties after both teams had to take 12 penalty kicks to determine a winner.
PHC Zebras 4 Young Men Social Club 1
The PHC Zebras defeated Young Men Social Club 4 - 1 in their match, Omari Tucker put the PHC Zebras ahead in the 12th minute, five minutes later it was 2 - 0 as Keshun Bean scored. Tucker would make it 3 - 0 when he scored his second goal of the game in the 28th minute, and then an own goal in the 68th minute extended the PHC Zebras lead to 4 - 0. Makai Young would get Young Men Social Club on the board when he scored in the 89th minute.