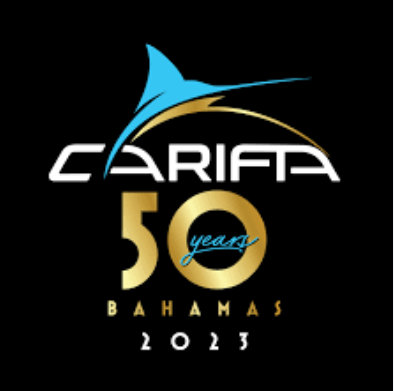 The Bermuda National Athletic Association has released the Carifta Games Standards 2023.
Excitement is building for the upcoming launch of the 50th CARIFTA Games 2023, to be held in the Bahamas from April 7th – 10th, 2023.
The Standard for the Under 17 100m Dash sees Females set at 12:35, while the Males are set to clock 11:20 to qualify.
The 3000m Under 20 Females qualifying time is 11:10, while the 5000m Under 20 Boys qualifying standard has been set at 16:40.
Click Here to see the
Full BNAA Carifta Games Standards 2023