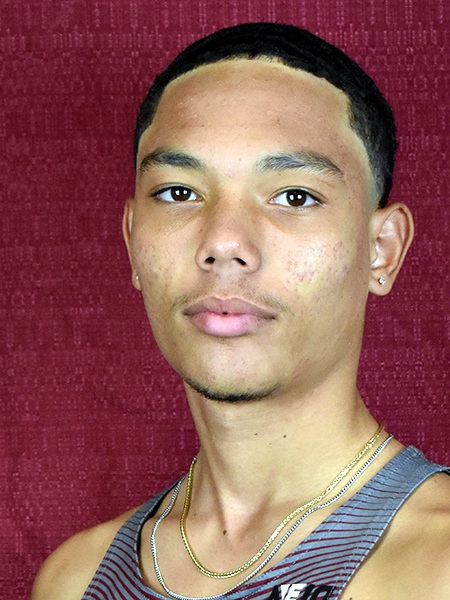 Ryan Outerbridge
IslandStats.com
After bringing you coverage of the Track Meet on Saturday at the National Sports Center Flora Duffy South Field Stadium, as well as the four athletes that competed at the Penn Relays, today we bring you three other Bermuda Track & Field athletes representing their schools at Outdoor Meets.
Ryan Outerbridge
In the final weekend of the regular season, Ryan Outerbridge and his Franklin Pierce University Men's Track & Field teammates finished fifth, of seven teams, at the Blue Devil Invite, hosted by Central Connecticut State, in New Britain, Connecticut.
Sophomore Outerbridge clocked a time of 8:46 to finish fifth during the Menís 3000 Meter Run.
Johndell Cumberbatch
Johndell Cumberbatch represented Morehouse College at the 2022 SIAC Championships Track Meet.
Cumberbatch finished 2nd in the Menís 800m Finals clocking a time of 1:56.27.
During the 1500m Finals, Cumberbatch clocked a winning time of 4:09.16.
Cumberbatch was a member of the Morehouse College Menís 4x400m Relay team that finished 3rd with a time of 3:18.53.
Nathan Simons
Nathan Simons and his Mount Marty University Menís Track and Field teammates competed in the Drake Relays.
Simons only competed in the Menís 4x400m Relay as they finished 9th clocking 3:15.55.