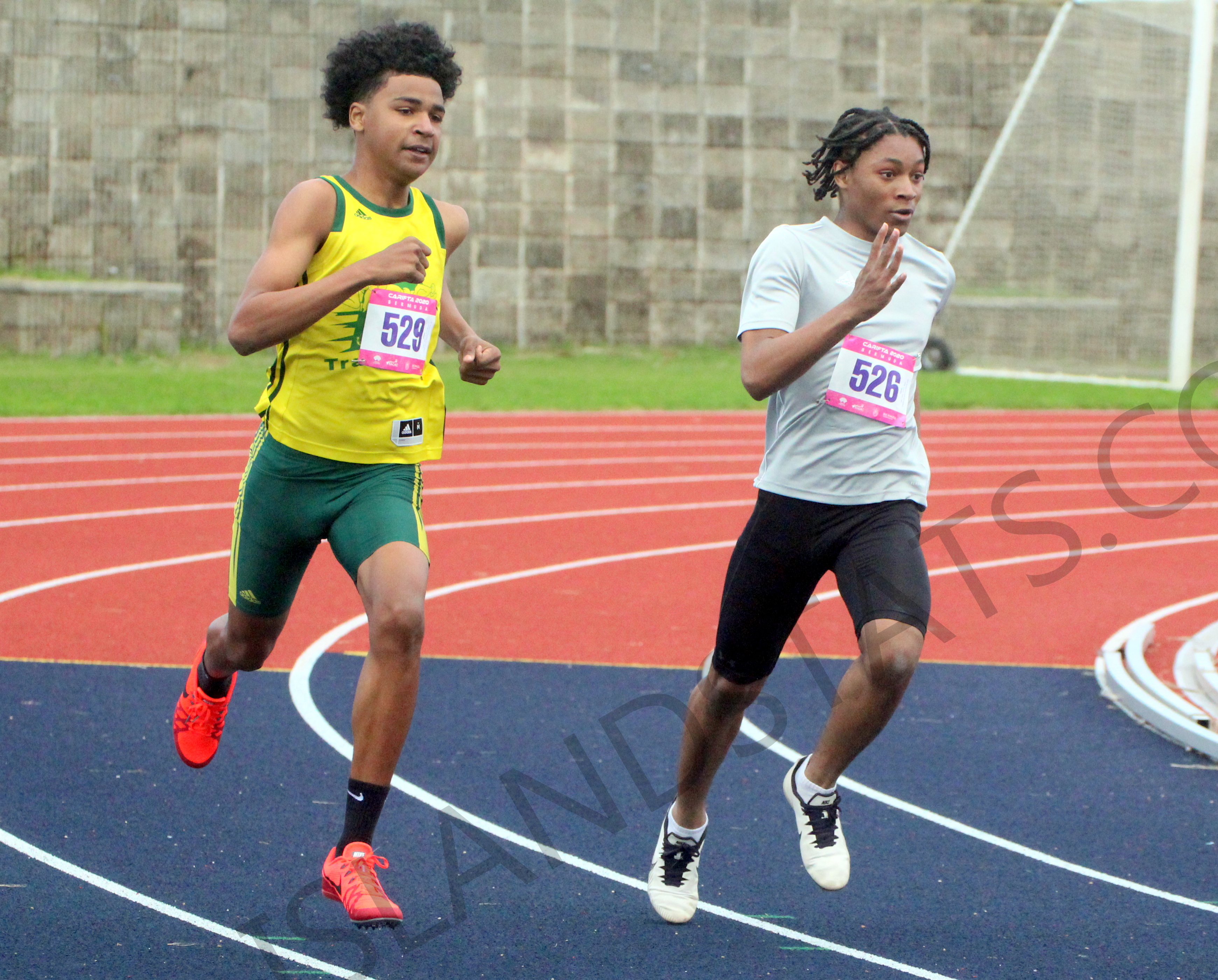 The Bermuda National Athletics Association hosted their Second Track Meet of 2022 at the National Sports Center.
Click Here to see
Pictures of BNAA Track Meet Jan 30th 2022
Arima Turner won the Womenís 100 Meter Dash Open clocking 13.25, J`naz Richards was second in 13.48, and Massassi Maxwell-Smith finished third clocking 13.62.
The Menís 200 Meter Dash Open race was won by Antonio Bailey who clocked 22.99, Denver Tucker was second in 24.04, and Miles Outerbridge finished third with a time of 24.77.
Jaeda Grant would run to victory in the Womenís 800 Meter Run Open Event with a time of 2:23.84, Shayla Cann was second in a time of 2:32.71, and Fasika Simons finished third with a time of 2:49.73.
Teddy Shum won the Menís 5000 Meter Run Open clocking a time of 16:13.67, Domico Watson was second in 17:37.42, and Iziah Tucker finished third with a time of 17:44.98.
Click Here to see the
Full Bermuda National Athletics Associationís January 30th, 2022 Track Meet Results