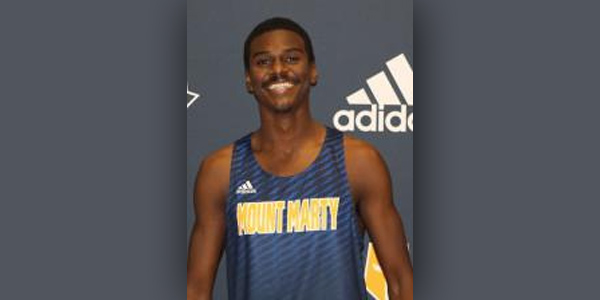 Nathan Simons and his Mount Marty Menís Track & Field teammates traveled to the SDSU Division 2 Invitational, where they finished in first place with 75 points in the Men's Events. Over 20 teams competed in the meet, with Minnesota State (72) and U-Mary (63.50) finishing 2nd and 3rd.
Simons finished second in the Menís 600m, clocking a time of 1:20.95. Simons finished third in the Menís 200m race, with a time 22.28.
Mount Marty secured the victory with a 2nd place finish in the 4x400m, with Jesse Van Hemert, Zander Widener, Taven McKee, and Simons finishing with a time of 3:19.20.