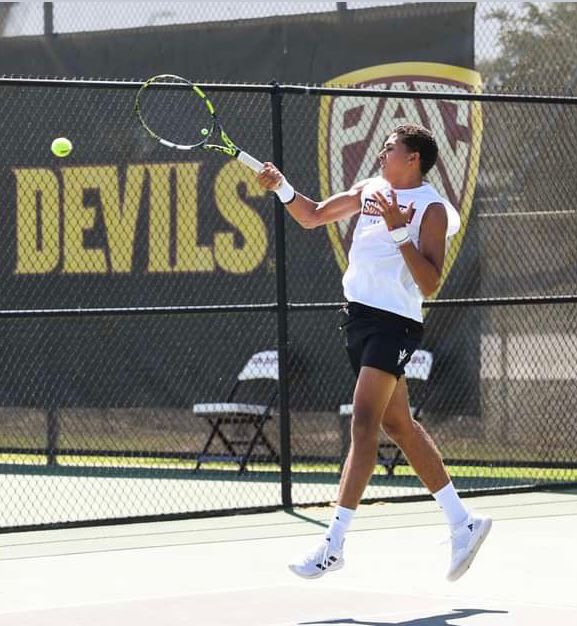 Daniel Phillips was back in action competing in the Battle in the Bay Classic.
Taking to the court for the Menís Doubles Qualifiers, Phillips once again teamed up with Arizona State University teammate Roi Ginat.
Phillips and Ginat went down 8 Ė 4 to Justas Trainauskas, and Peter Alam from the University of the Pacific.