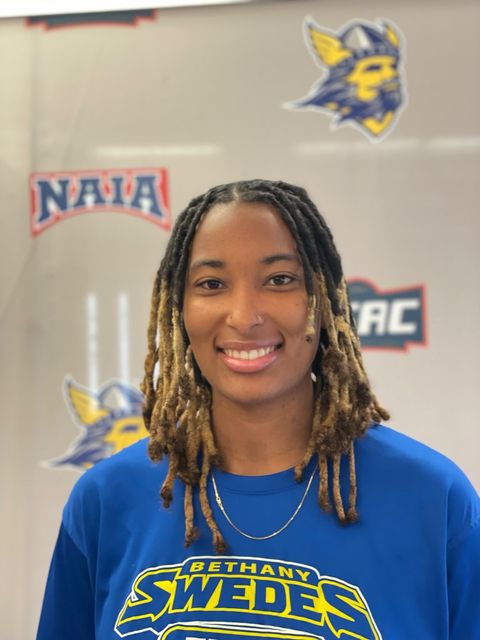 Kansas Wesleyan Women's Tennis fell to the Jahzuena Bradshaw-Douglas and her Bethany College Women's Tennis teammates 6-1 at the Lindquist Tennis Center.
Bradshaw-Douglas and Piper Marquez defeated Michaela Crowe and Kaitlyn Wrye 6-0 in the Doubles.
Bradshaw-Douglas needed three sets to defeat Crowe 4-6, 6-3, 7-6 in the number one singles spot.