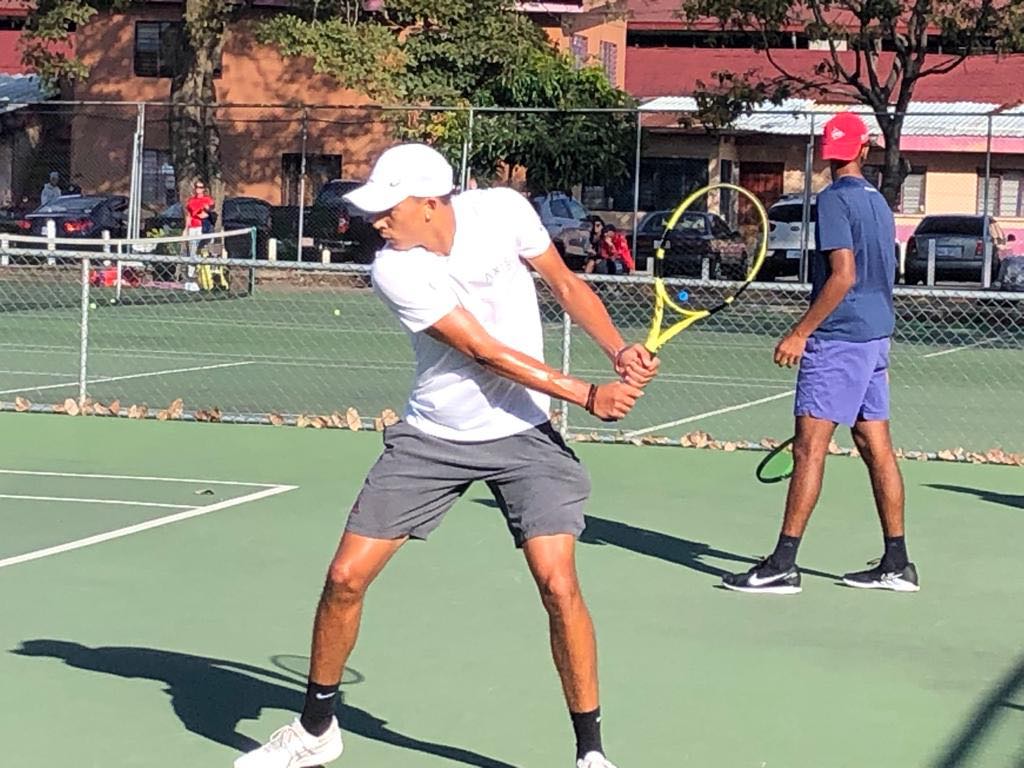 Daniel Phillips took part in his first J300 San Jose Tournament of the year in Costa Rica.
Phillips played in the Qualifier of the 58th Coffee Bowl (Copa Del Cafe) 2023.
Philips took on Matthias Uwe Kask from Canada, with Phillips falling in a three-setter.
Phillips won the first set 6-4, but Kask leveled the match at 1 – 1 when he won the second set 6-1, in the third and final set Kask 10-6.