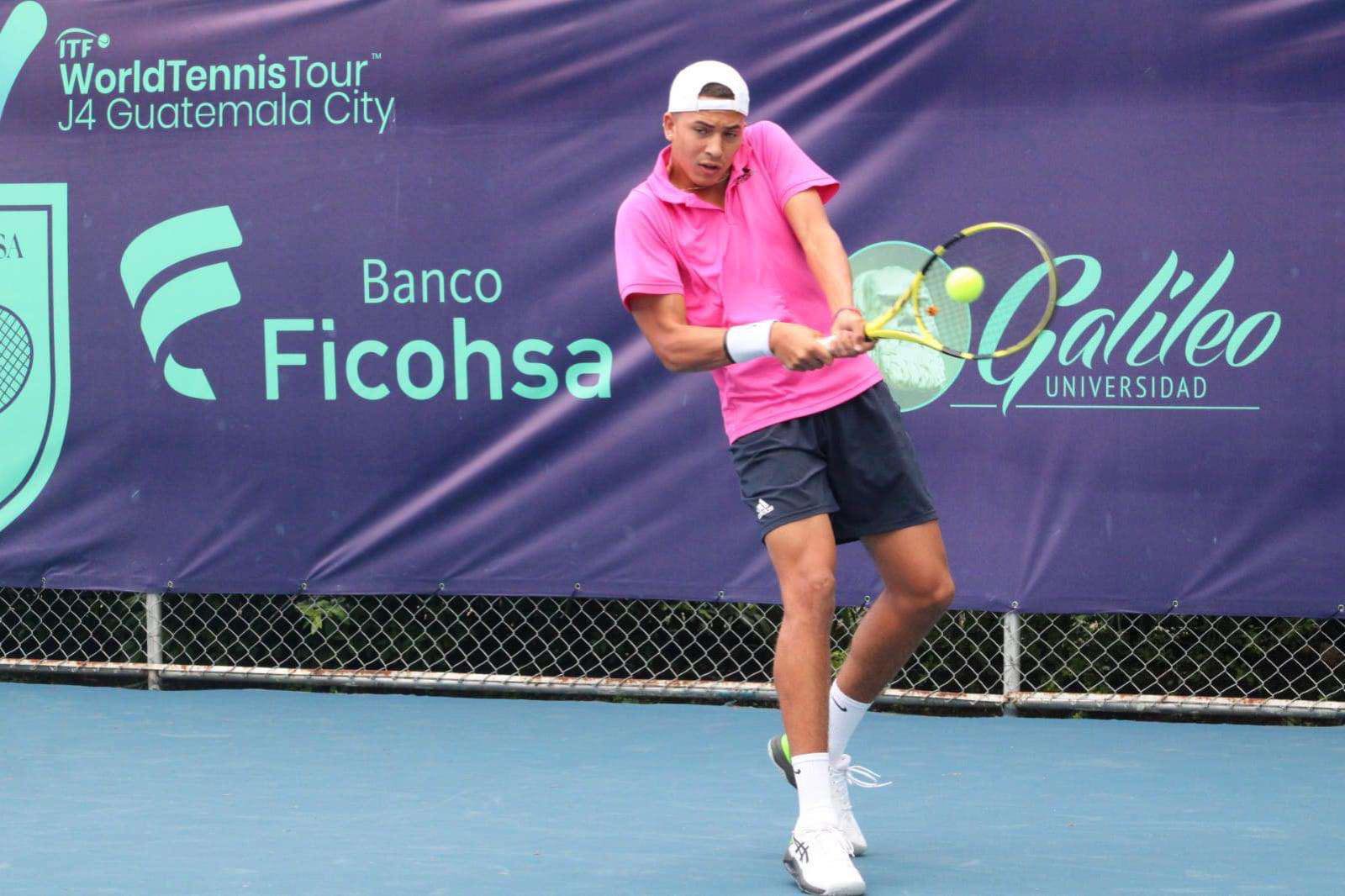 Daniel Phillips was back in action in Costa Rica competing in the second week of the J60 San Jose International Tennis Tournament.
It would be a mixed day for Phillips.
In his Singles Quarter-Final match, Phillips took on Michael Kouame from France, Phillips would fall in straight sets 7-6, 6-1.
In the Doubles Semi-Finals, Phillips and his partner Jacob Olar from the United States defeated Bernardo Mesa from Spain, and Paris Pouatcha from the United States in straight sets 6-2, 6-2.