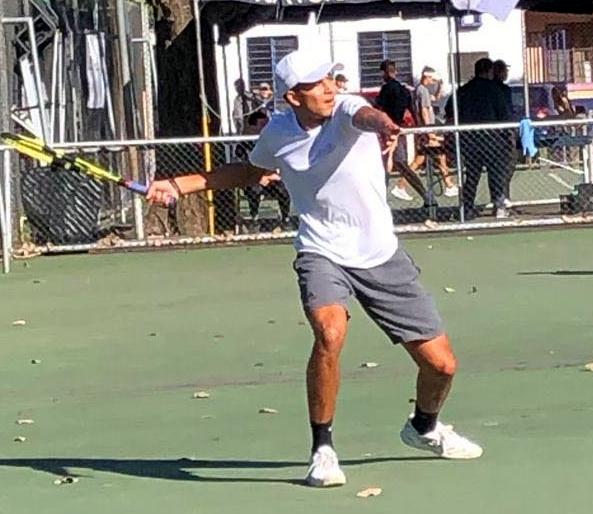 Daniel Phillips was back in action in Costa Rica competing in the second week of the J60 San Jose International Tennis Tournament.
In his Second Round Singles match, Phillips took on Luis Carvalho from Brazil, in a match that went three sets.
Carvalho won the first set 7-6, but Phillips won the second set 6-2, Phillips won the third set 7-5 to advance.
Phillips then teamed up with Jacob Olarfrom the United States in the Doubles, they would defeat Manel Juncadella from Spain, and Oswaldo Tirado from Mexico in straight sets 6-2, 6-1.