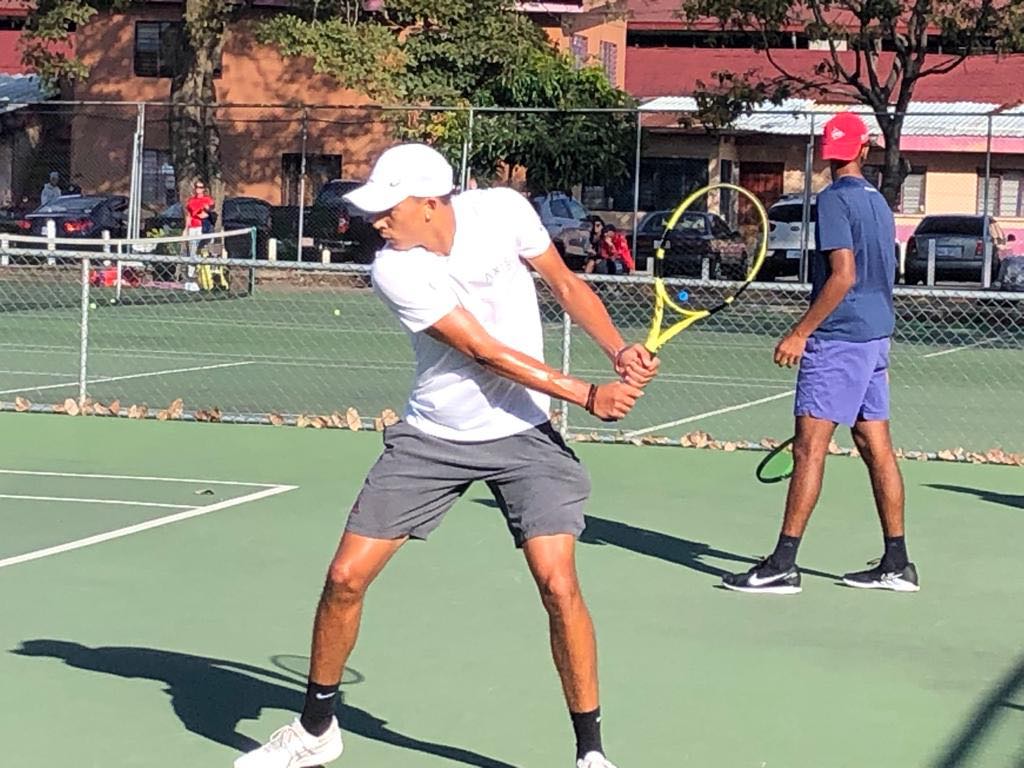 Daniel Phillips was back in action in Costa Rica competing in the second week of the J60 San Jose International Tennis Tournament.
Phillips ranked 3rd in this tournament and took on qualifier Benjamin Willwerth from the USA in his first-round Singles match, Phillips would advance with a three sets victory 2-6, 6-2, 6-2.
Phillips would then team up with Jacob Olar from the USA in the Doubled, the pair would take on Brazilian pair Enzo de Freitas, and Stephan Noale, once again Phillips would go three sets as he and Olar advanced 6-1, 3-6, 10-4.