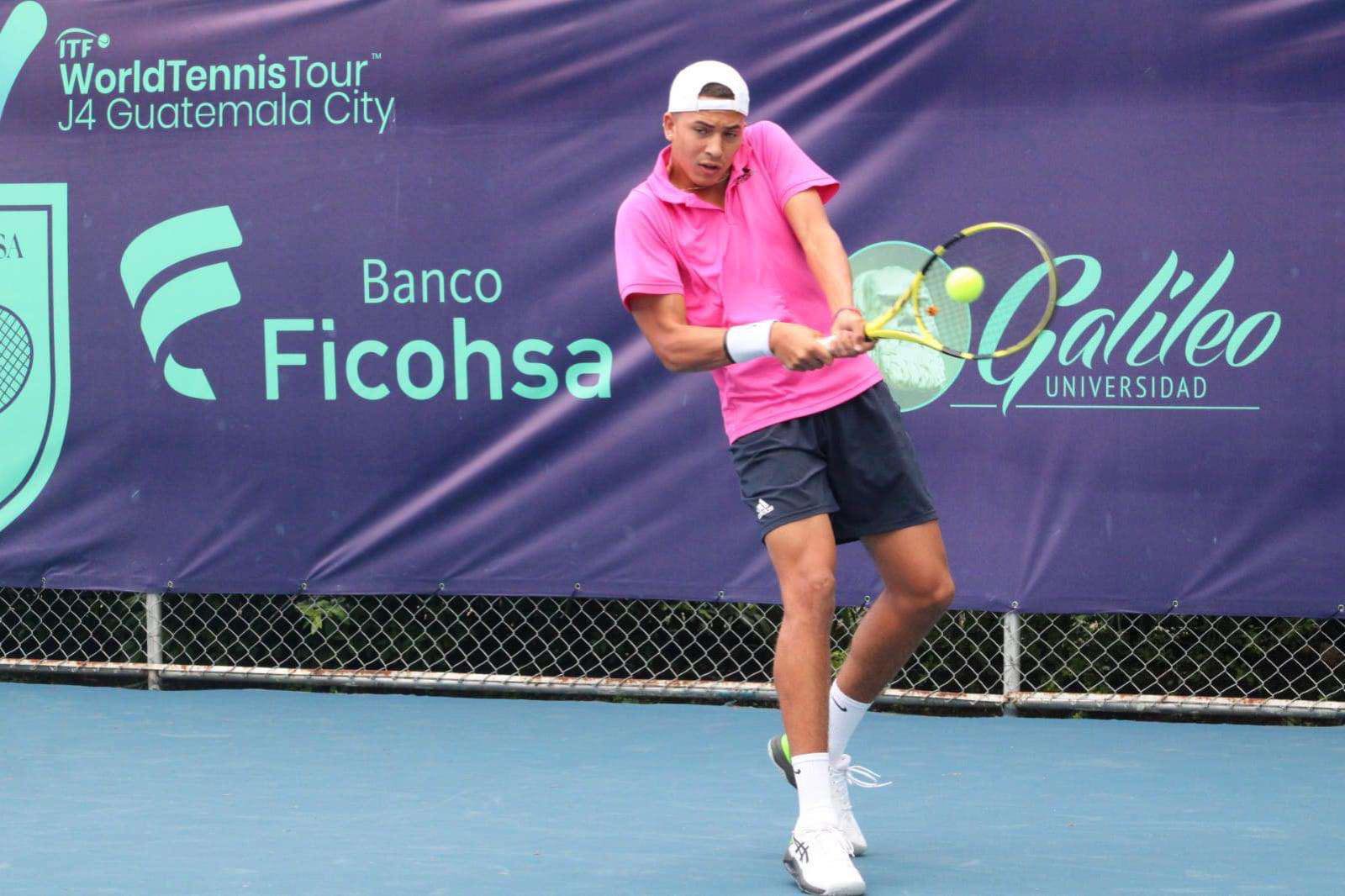 Daniel Phillips' run in the J60 San Jose Tennis Tournament in Costa Rica came to an end as he and his Doubles partner fell in the Semi-Finals.
Phillips and Luis Carvalho from Brazil took on Americans Aditya Vyas, and Benjamin Willwerth.
Vyas and Willwerth won in straight sets 7-6, 6-3.