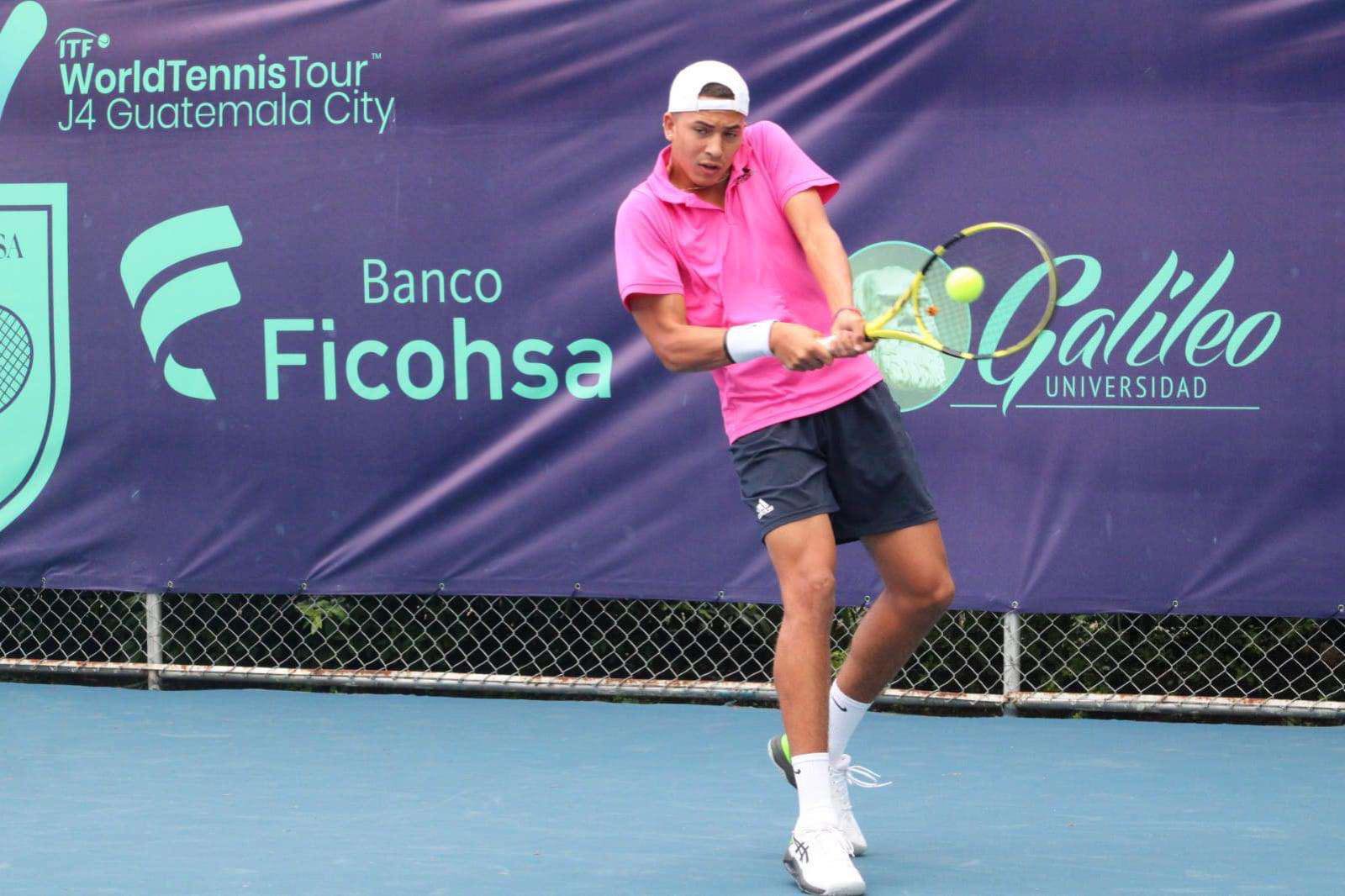 Daniel Phillips is currently in Guatemala, competing in the J4 Guatemala Open.
Phillips in the Open Singles took on Rodrigo Lopez from Guatemala in the First Round.
Phillips would advance with a straight sets victory 6-0, 6-0.
In the Doubles, Phillips teamed up with Humza Noor from the United States of America, the pair would take on Jose Lopez, and Gianluigi Martini both from Guatemala.
Phillips and Noor advanced with a 6-1, 6-0 victory.