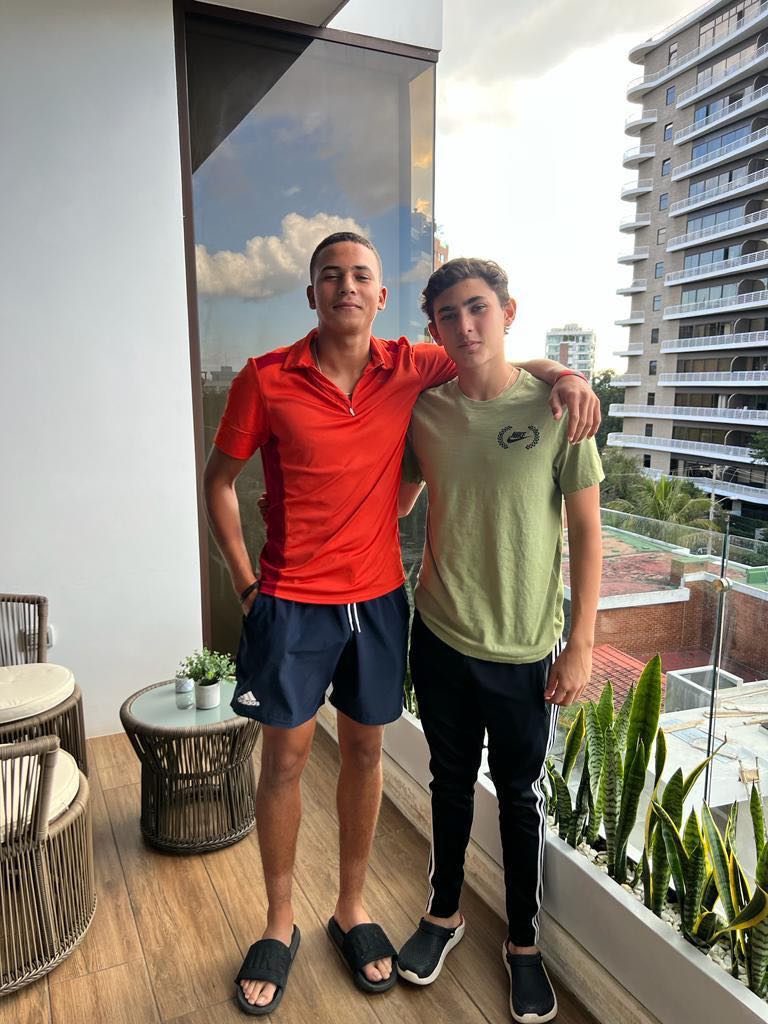 Daniel Phillips has broken into the top 300 in the World Junior Rankings for Tennis, he is ranked 291st in the World Juniors, and he is also ranked 3,291st in the World.
Phillips is currently in Guatemala, competing in the J4 Guatemala Open.
Phillips would have to play two matches in the Qualifying Round to advance to the Main Draw.
In his First Qualifying match, Phillips defeated Nicola Cattaneo Dallamora from Guatemala in straight sets 6-0, 6-0.
Phillips would then take on Santiago Vela from Guatemala, Phillips would advance with a straight sets 6-0, 6-0 victory.
Phillips is staying with Vela's family while in Guatemala.