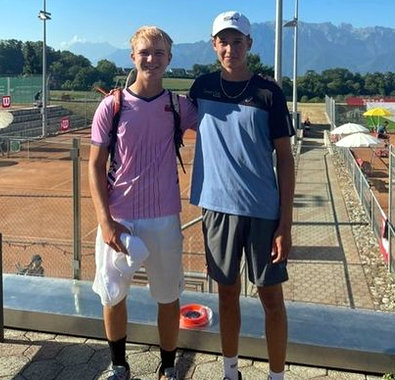 Vincent Boisvert continued competing in the Swiss Bowl Ten Pro Tournament in Switzerland.
Boisvert competed in the Boys born in the 2007 Division.
Due to play his Second Round match Boisvert had a Walkover his English opponent Ali Issah to advance to the Semi-Final.
In the Semi-Final Boisvert faced off against David Eid from Switzerland, Boisvert would advance to the Final with a straight sets victory 6-2, 6-0.