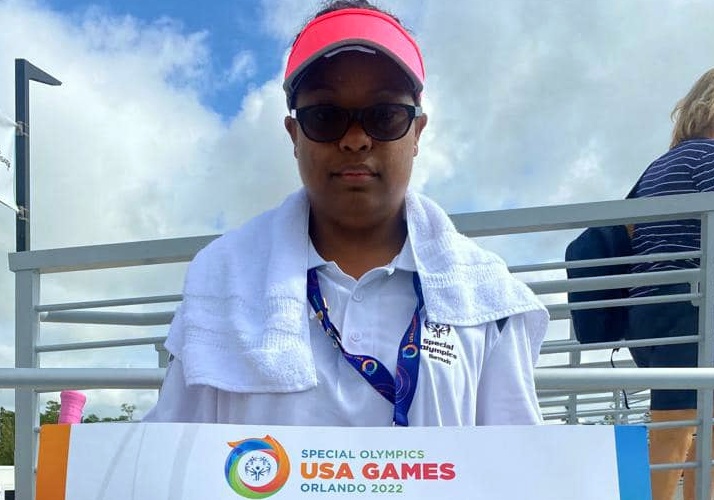 Bridget Marshall and Micah Lambert took to the court early this morning against their Mixed Doubles opponents of Delaware.
Marshall and Lambert started out slow by going down 2-0 but soon gathered their composure once they realized how they should be playing them and came back to win 6-2.
After a short break, the pair went back to the court against another Mixed Doubles pair from New York who came out firing off 2 aces one against Lambert and another against Marshall.
Lambert and Marshall soon found themselves down 5-1 but they kept fighting and were able to capture another game and had another chance to pull back another game at match point as it was duce and sudden death but went down after a good rally and they sprayed the final shot wide, eventually falling 6-2.