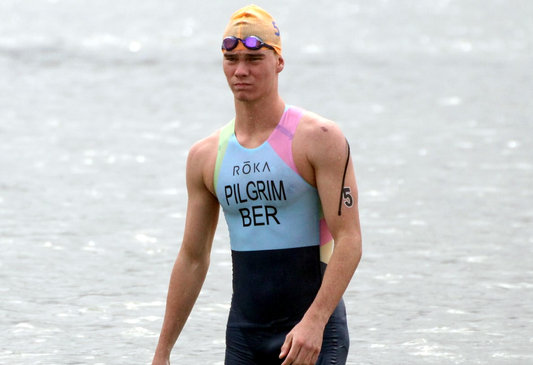 Nicholas Pilgrim finished 39th in the 2023 Americas Triathlon Cup in Sarasota, Florida.
Competing in the Elite Men's Field, Pilgrim clocked a time of 57:03.
Mathis Beaulieu from Canada clocked a winning time of 50:58, John Reed from USA was second in 51:13, and another American Kaeo Kruse was third in 51:17.
Pilgrim clocked a time of 9:19 on the Swim, before clocking a time of 26:08 on the Bike Course, before closing out with a time of 20:38 on the Run Course.