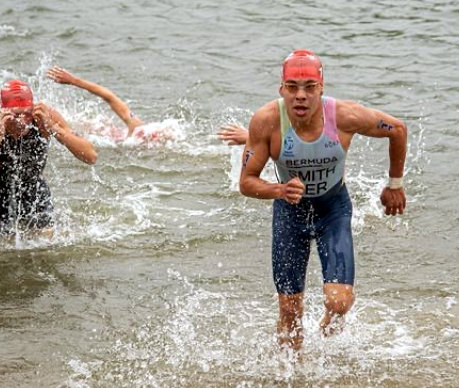 Tyler Smith just missed out on a Podium spot in his season opener competing in the 2023 Africa Triathlon Cup Maselspoort in South Africa.
Smith finished 4th in the Men's Elite race clocking a time of 56:05.
Smith clocked 9:17 during the Swim, 28:55 on the Bike, before closing out with a time of 16:33 on the Run.
Ayan Beisenbayev from Kazakhstan clocked a winning time of 55:28, Bob Haller from Luxembourg was second in 55:36, and James Edgar from Ireland was third clocking 55:46.