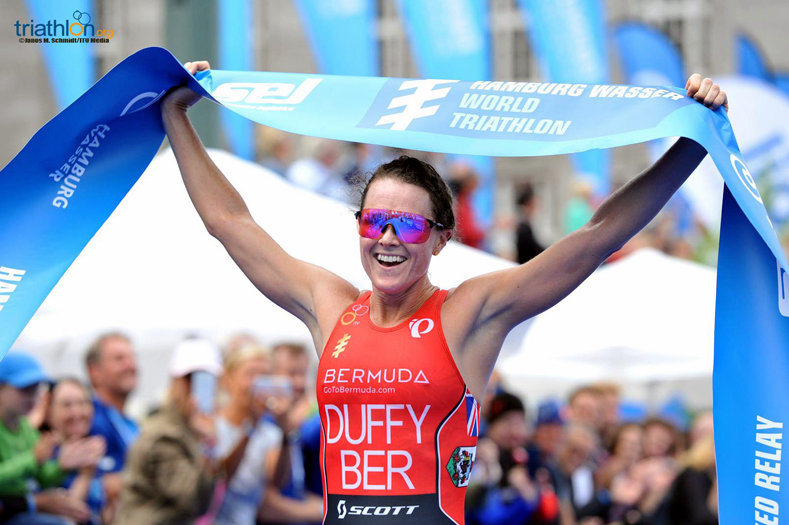 The World Triathlon Championship Series Hamburg is scheduled to take place this coming weekend, with multiple World Champion Flora Duffy in the Female Start List.
Duffy posted on social media, "Since it is WTCS Hamburg race week, I'd thought I would throw it back to my first time racing in Hamburg all the way back in 2006! It was my second World Cup (wearing number 82 lol) and I was 18 years old. The weekend before I finished 2nd in the junior world championships in Lausanne.
It was thrilling to line up in the Elite Women's race. I swam back of front pack, got dropped on the bike (I wasn't strong yet!) and ran 34:11 to finish 9th.
Eleven years later, I won. I soloed off the front on the bike.
Excited to line up this weekend as the reigning Olympic & World Champion. How cool is that. I never could have imagined that in 2006. Lots of ups and downs along the way. Progress is never a straight line."